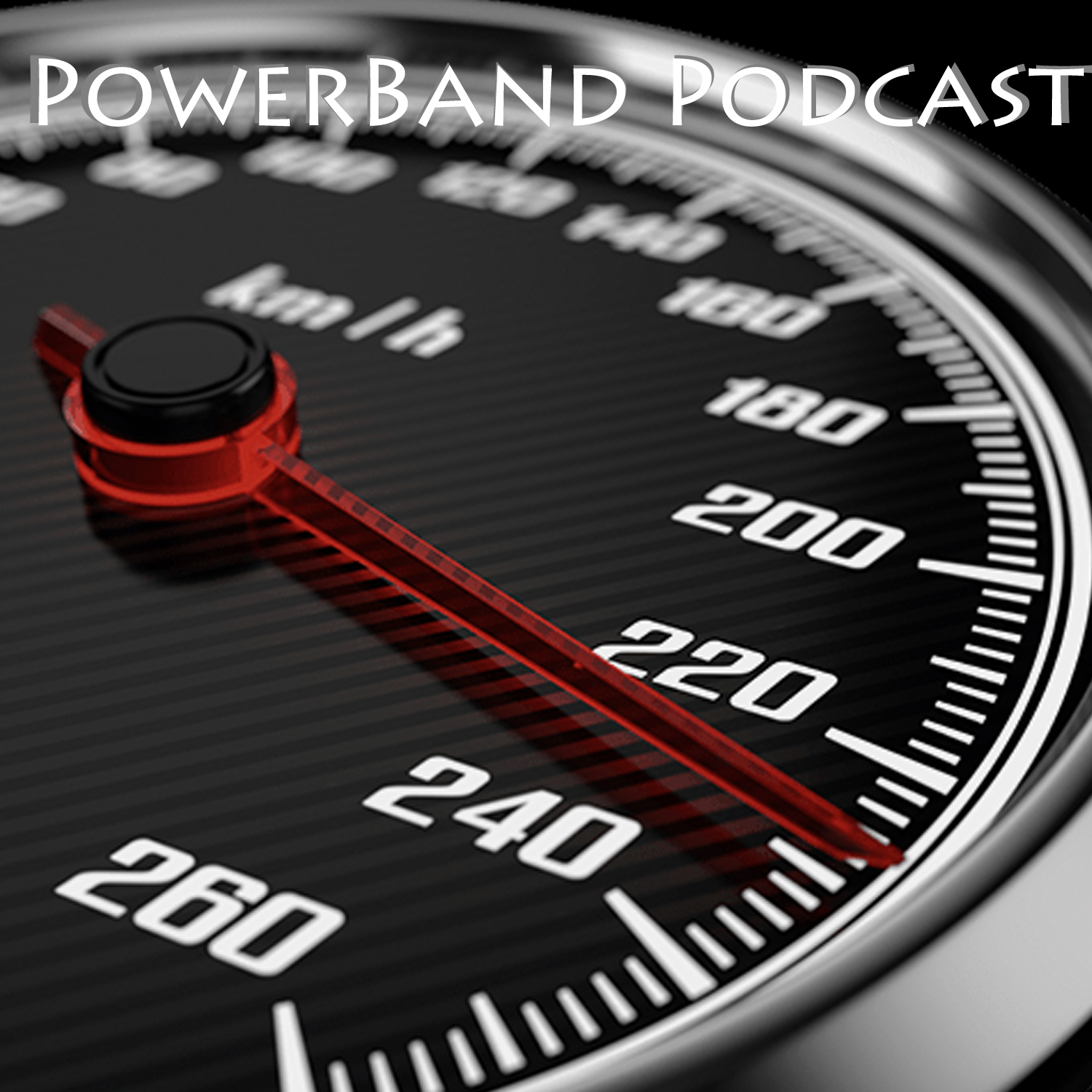 NOTE: Although we release these podcasts in an episodic form, We would advise skipping forward to the more recent content. You won't miss much :-P
Welcome to our brand new motorcycling podcast, made by kiwi motorcyclists, for kiwi motorcyclists.
With Episode 1 coming out this Thursday, we want to hear from you. let us know your favorite bike, best motorcycling song, and generally just say hi!
Cheers!
PowerBand Podcast team
Ray & Mat