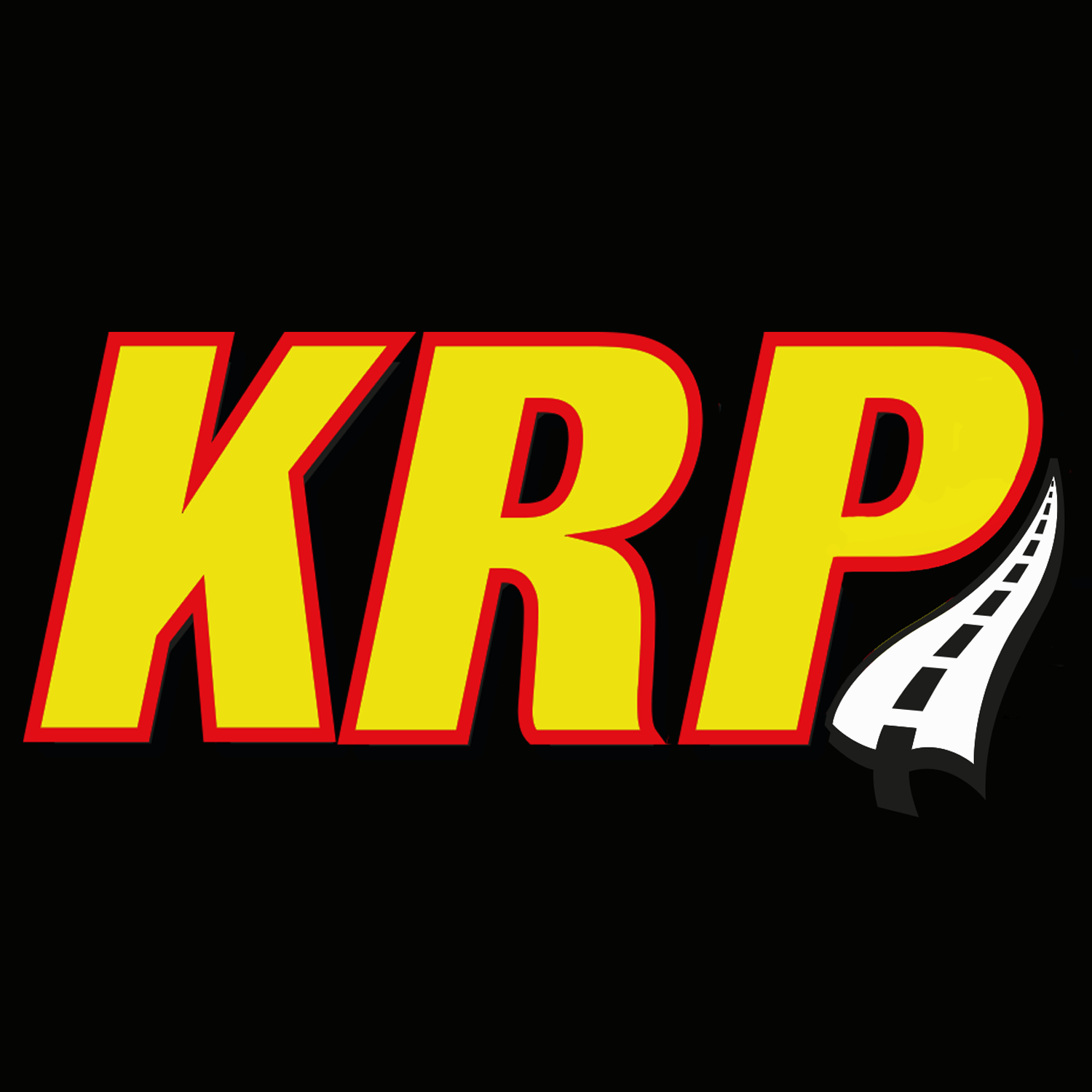 In this episode of KRP, we head to Nelson for the first of 4 Shiny Side Up Bike Fest events.
We talk with as many of the incredibly knowledgable speakers and demonstrators in site as possible.
There is honestly so much going on at Shiny Side Up this year that we couldn't get around everyone.
We also catch up with Mat for the latest in motorcycle news
If you have never been to an SSU event, you seriously have no idea what you're missing out on.
Make plans to be at the next events:
Christchurch - Sunday 23rd Feb
Tauranga - 1st March
Kapiti  - 8th March
We hope you enjoy listening to this episode as much as Ray enjoyed recording it!