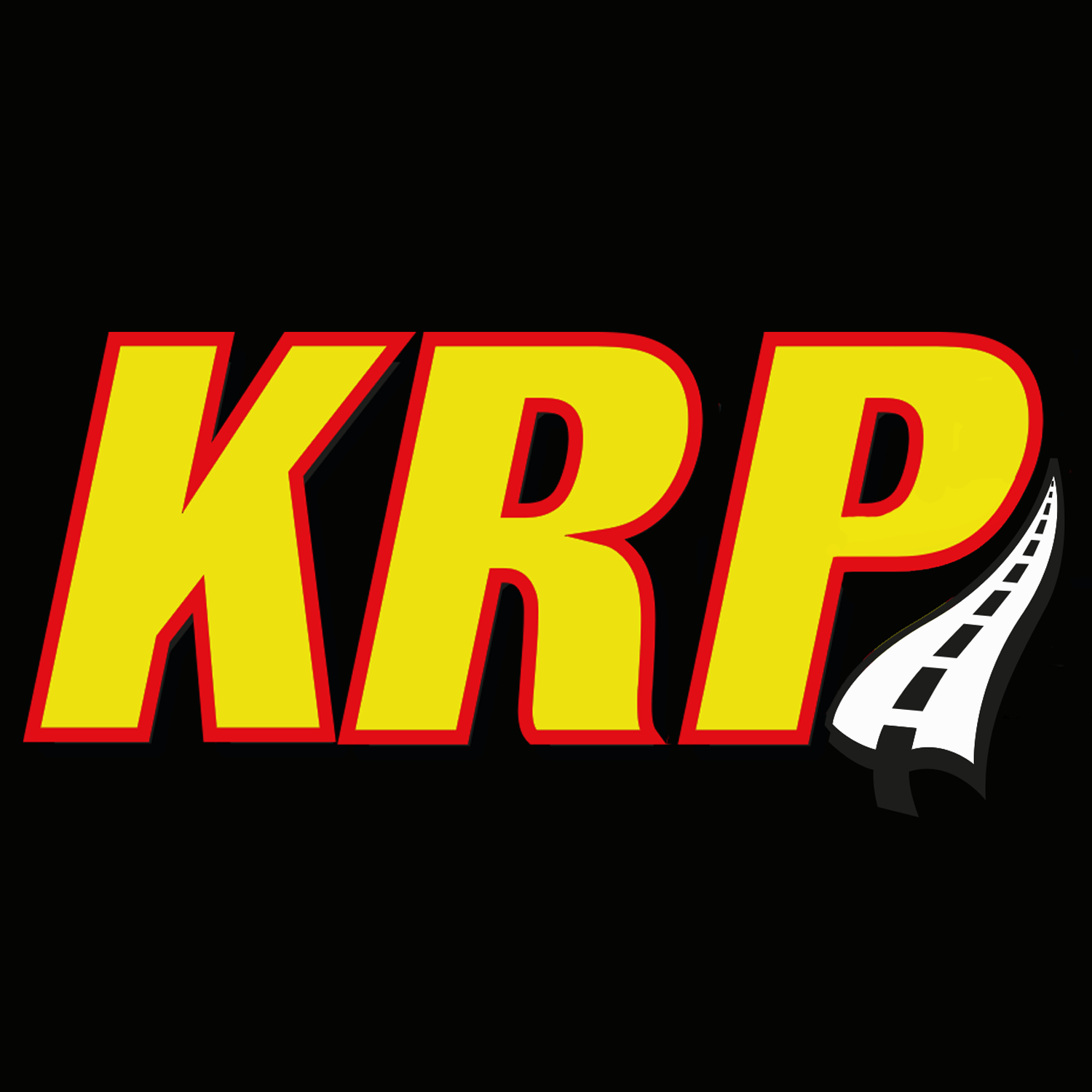 In this week's episode, we head to Christchurch for the second of 4 Shiny Side Up Bike Fest events.
It was so awesome to catch up with so many bike mad New Zealanders.
Ray managed to catch up incredibly knowledgable people like:
Brent Cotton,
Bret Tkacs,
Dr Chris Hurren,
Yamaha Factory Stunt Rider Dave McKenna,
Suspension wizard Dave Moss,
MSAC's Davis Golightly,
South island motorcycle instructor Duncan Seed
and the list goes on!