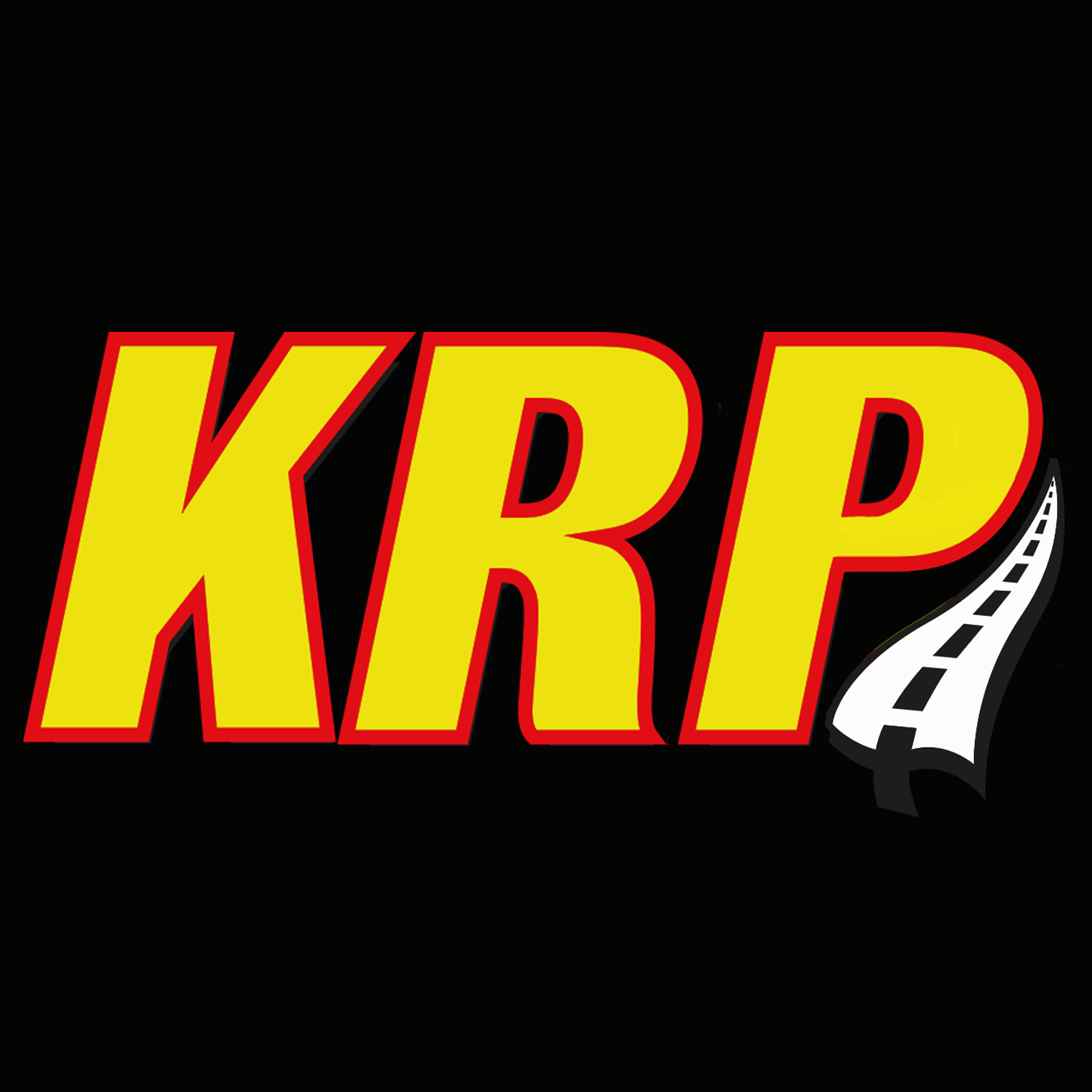 Hello and welcome to Kiwi Rider Podcast, Join us as we attend the 4th and final Shiny Side Up Bike Fest event in Kapiti.
We catch up with Mat and find out what's happening in Onthrottle News.
And Ray talks with Ryan Hampton about his electric MotoX bike and a recent outing to the Burt.