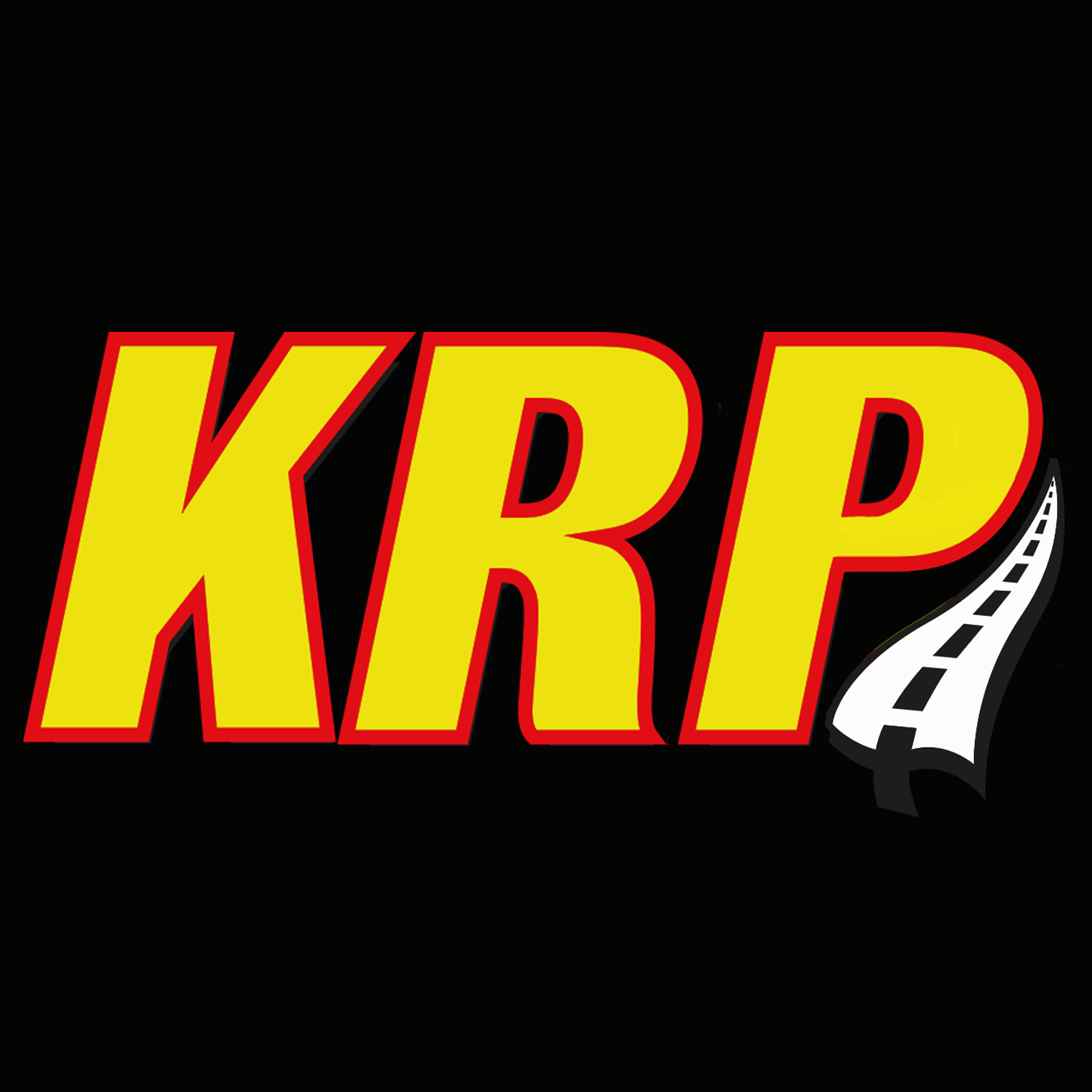 What crazy times we find our selves in, with NZ preparing for a complete shutdown. 
Because everyone will be stuck at home, we're gearing up to release more content than ever before.
We hope you will join us for these extra episodes, starting with Ray's short episode on the Torrot City Surfer E-bike.