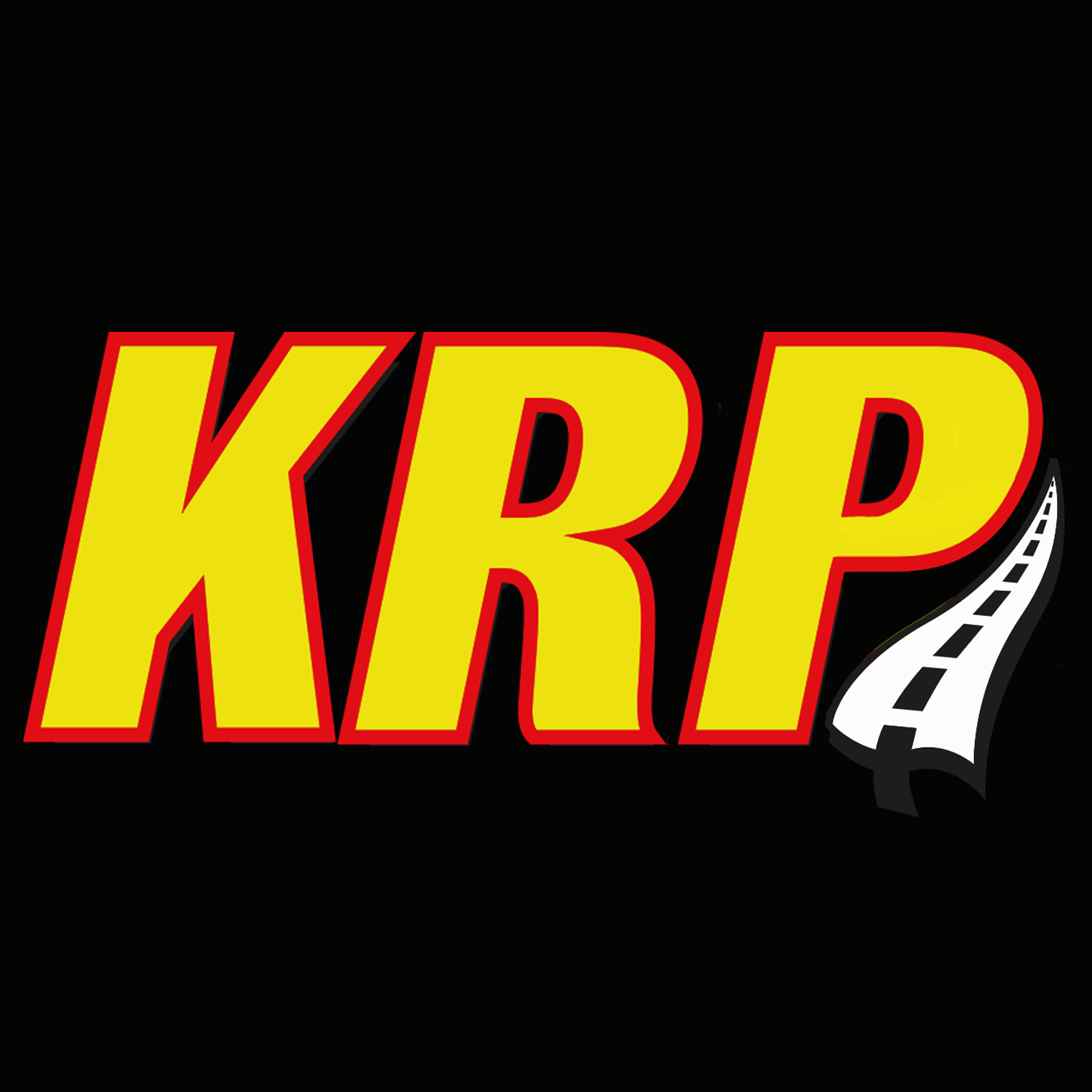 Hello and thank you for tuning in for another episode of KRP.
In this episode we take you for a trip from Invercargill to Tauranga, over to Taranaki, finishing up in Rotorua.
We're catching up with a few bike shops and importers to find out what sort of impact the lockdown is having on the NZ motorcycling community.