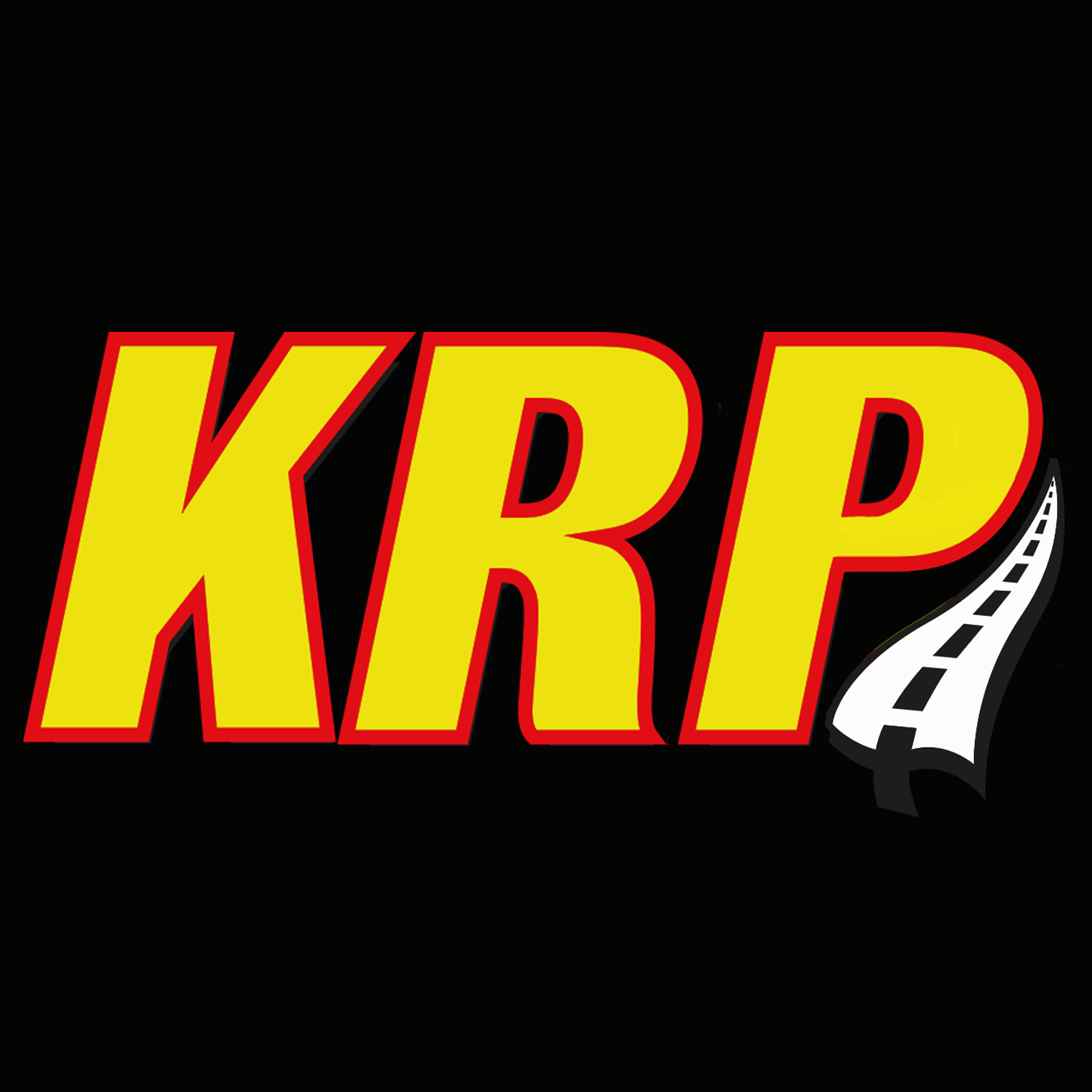 Hello and welcome to another lockdown double episode week.
In this episode we catch up with Rick from MCR in Dunedin, Mike from Beta NZ, and Mark from Whyteline in Paeroa about how lockdown is impacting them and their staff.
Remember you can contact us at podcast@kiwirider.co.nz to let us know how lockdown is impacting you, and what you have done to keep the boredom at bay.
thanks for listening!