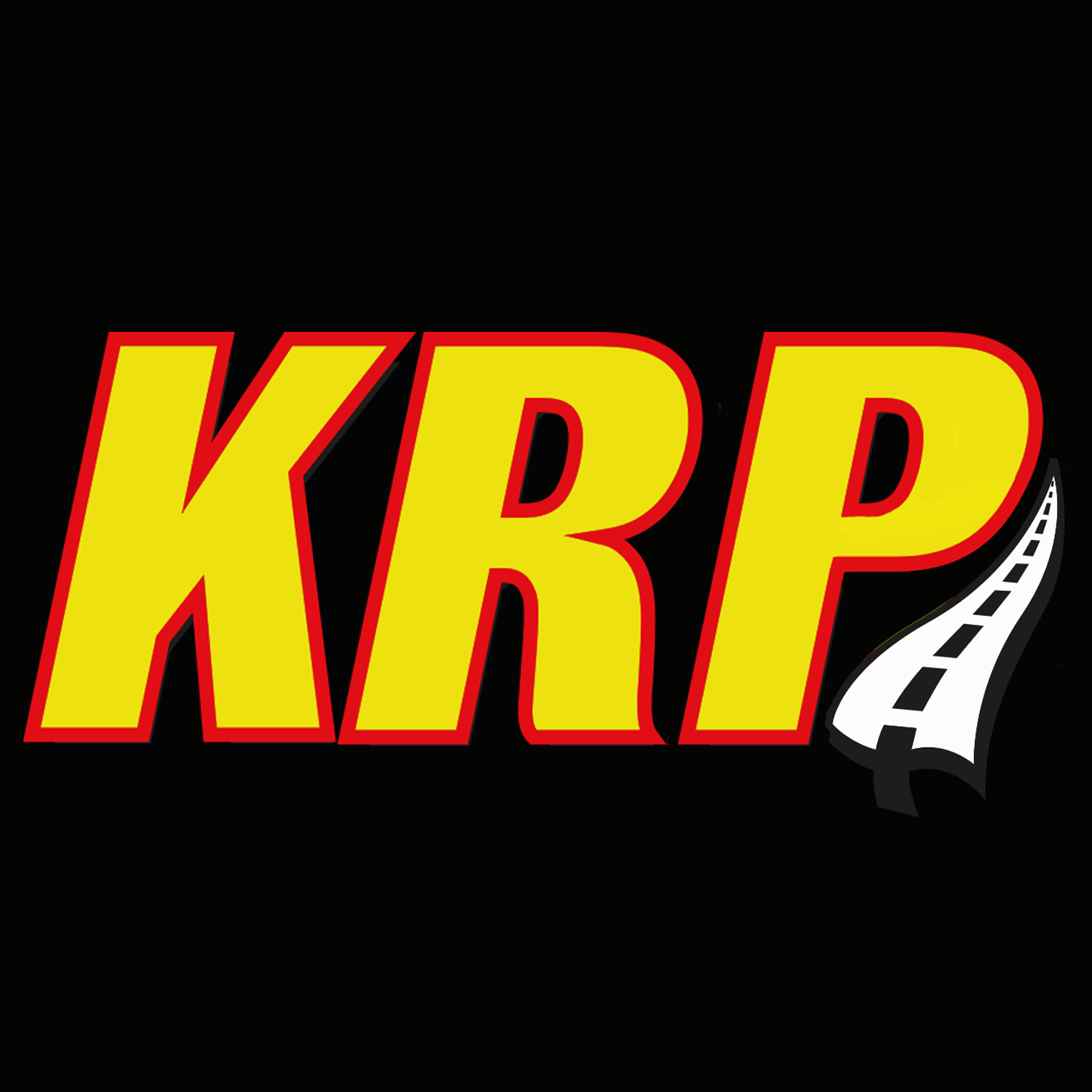 Hello and welcome to Kiwi Rider Podcast.
In this week's show we breakdown the Sena 50 series motorcycle communicators.
the Sena 50R and 50S have been on the market for around 2 months, so naturally, we wanted to explore them and find out if they live up to the hype.
Thanks for listening!