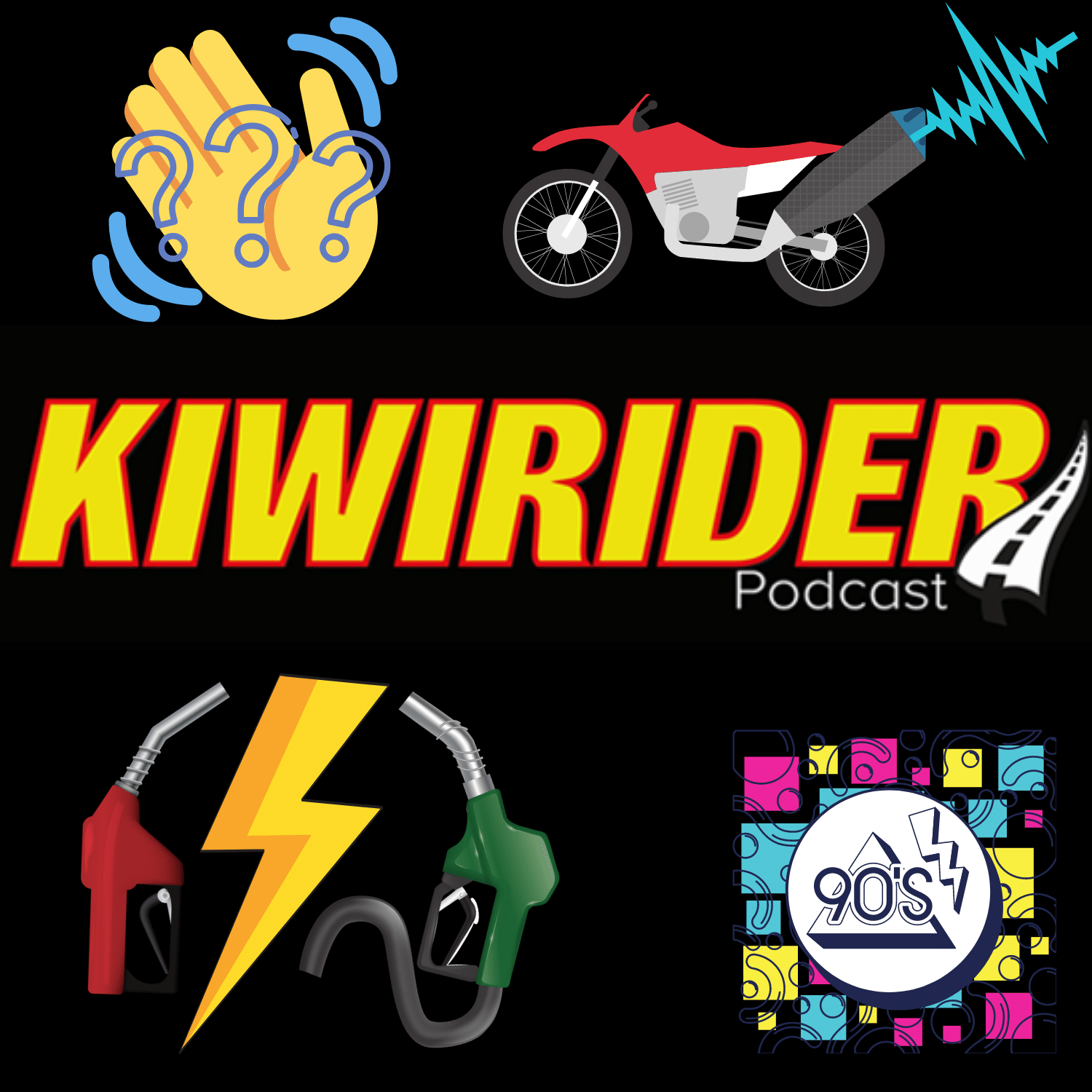 Hello and welcome to KRP, in this week's show were tackling the tough, hard hitting issues effecting motorcyclists today:
Do 90's motorcycles look "fugly"?
Do you wave?
What fuel should you use in your bike?
Do loud pipes save lives?
ok, maybe not so hard hitting... but we had fun!
Thanks for listening!