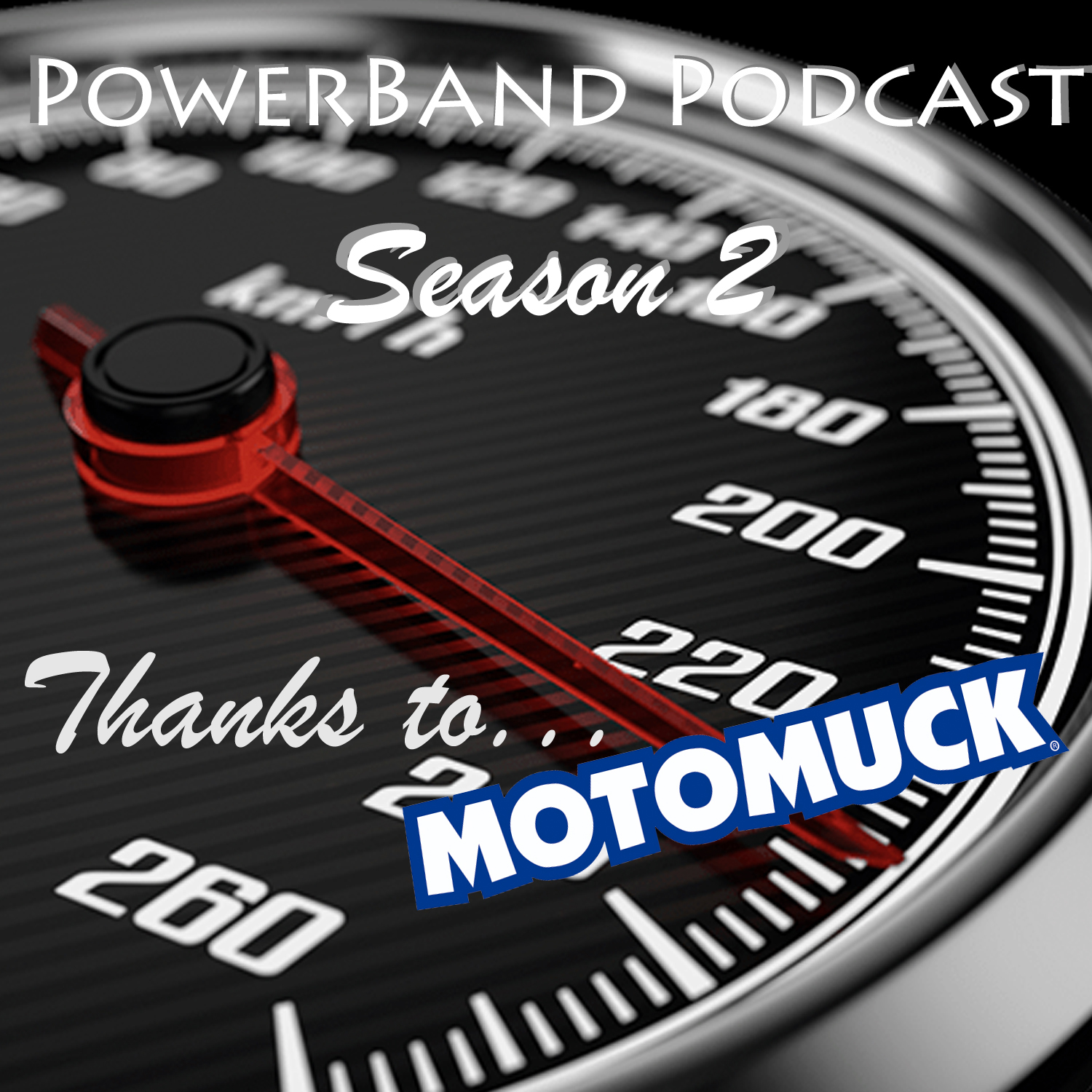 Welcome to SEASON 2 EPISODE 1 of PowerBand Podcast, Brought to you by Motomuck
In this episode we have:
The Kawasaki Z900RS Review
We try out Motomuck on a rather dirty WR250
Does riding a motorcycle lower stress levels?
We give away some Motomuck to one lucky subscriber
We find out what was 2018s biggest selling motorcycles
and we give you a rundown on all the events happening this weekend.
Remember, smash that subscribe button if you want to be in to win some Motomuck, and check out Motomuck.co.nz.
Enjoy!
Cheers
PowerBand Podcast
Ray & Mat.