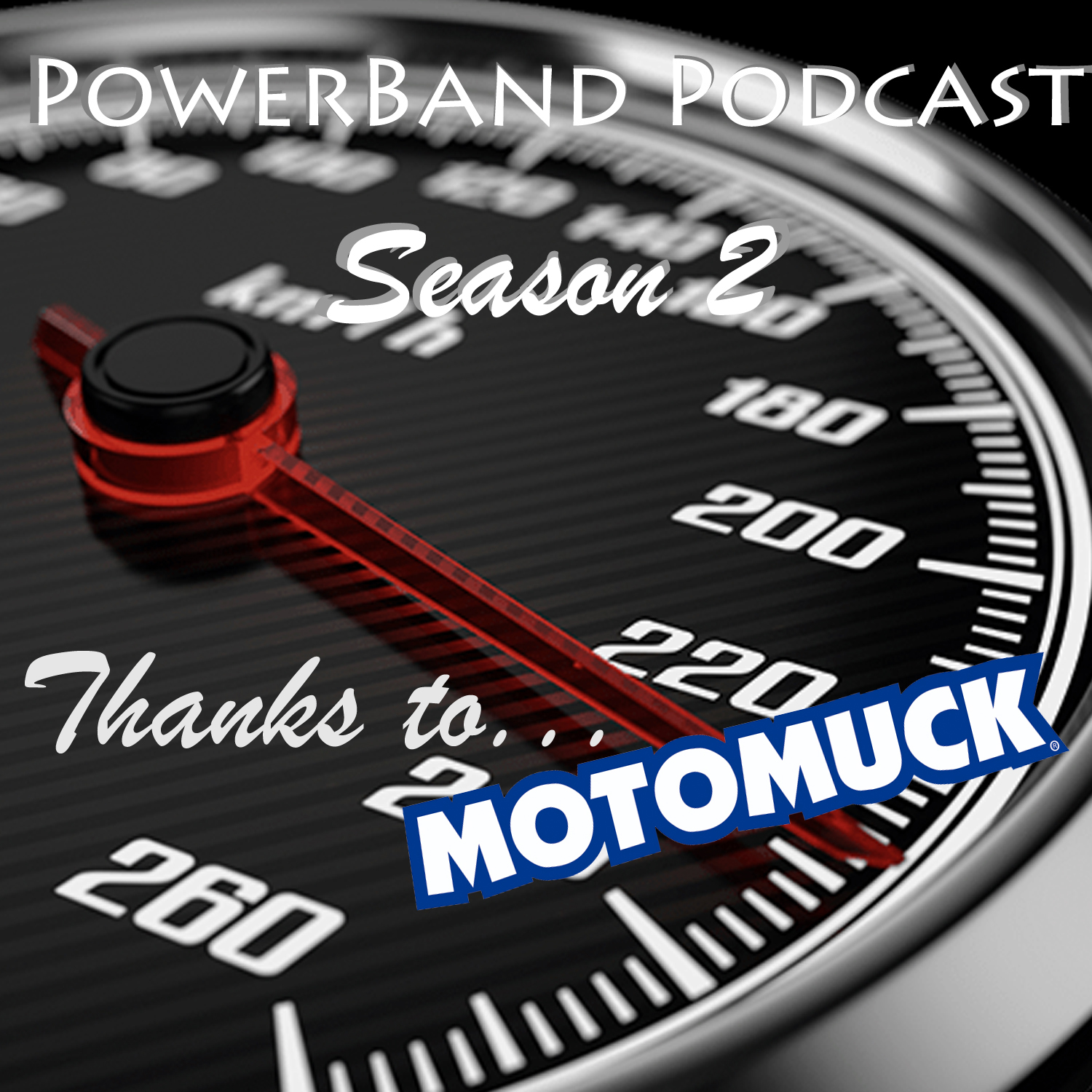 Welcome to SEASON 2 EPISODE 2 of PowerBand Podcast, Brought to you by Motomuck
Joining us this episode is brand new podcaster Jess Meek,
In this episode we have:
Mat reviews the 

HJC i70 Helmet

We find out why Motomuck is pink.
Jess focuses on the Christchurch Motorcycle track racing scene.

We check out Triumph's new Scrambler 1200

Ray has an apology to make...

And we give you a rundown on all the events happening this weekend.
Remember, smash that subscribe button if you want to be in to win some Motomuck, and check out Motomuck.co.nz.
Enjoy!
Cheers
PowerBand Podcast
Ray, Mat & Jess.