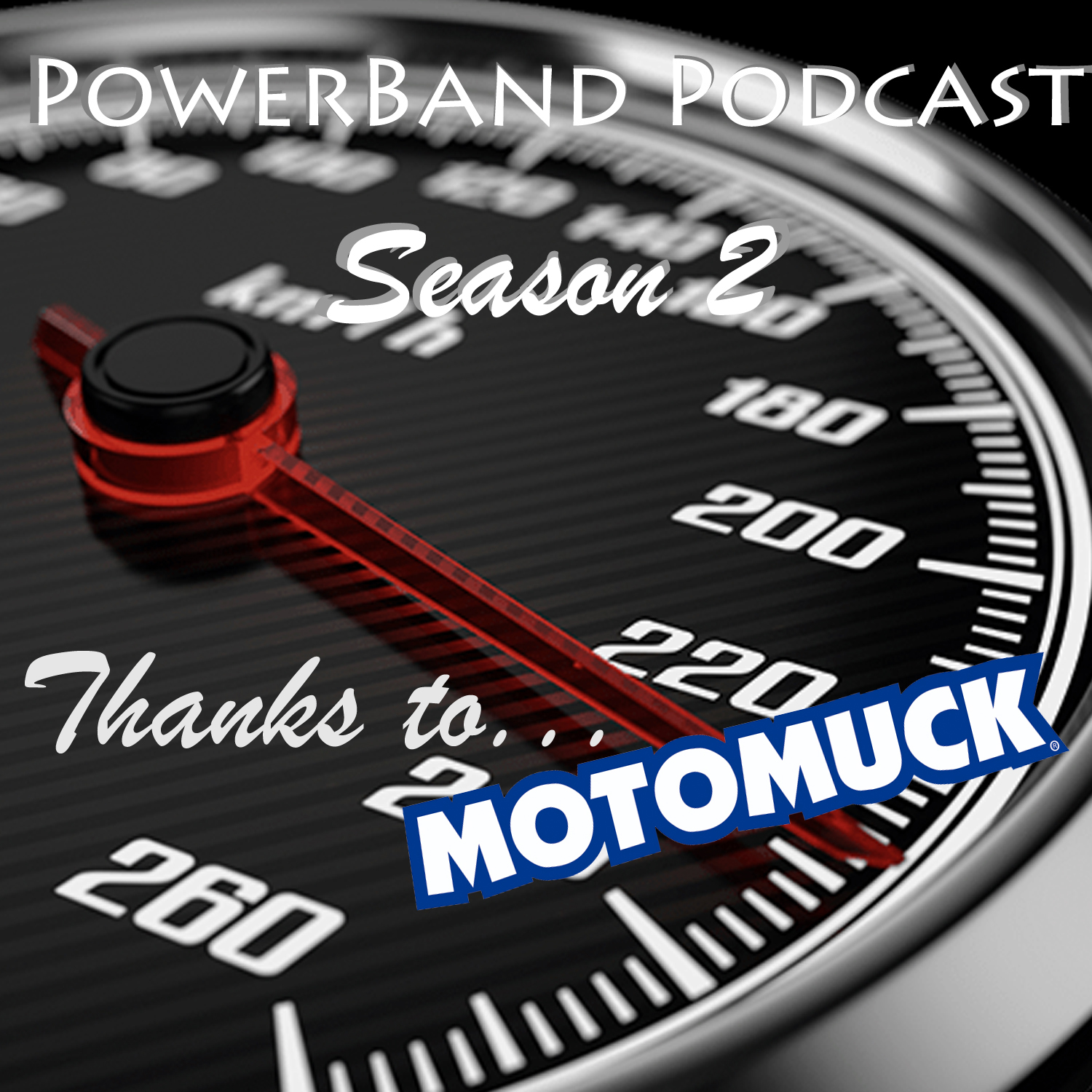 Welcome to SEASON 2 EPISODE 3 of PowerBand Podcast, Brought to you by Motomuck
In this episode we have:
Yamaha is bringing back an old favourite
Suzuki have leaked news about a returning adventure bike
Does Wellington City Council hate motorcyclists?
We review Horowhenua Motorcycle Clubs latest trail ride event.
and we give you the low down on what's happening this weekend.
Remember, smash that subscribe button if you want to be in to win some Motomuck, and check out Motomuck.co.nz.
Enjoy!
Cheers
PowerBand Podcast
Ray & Mat