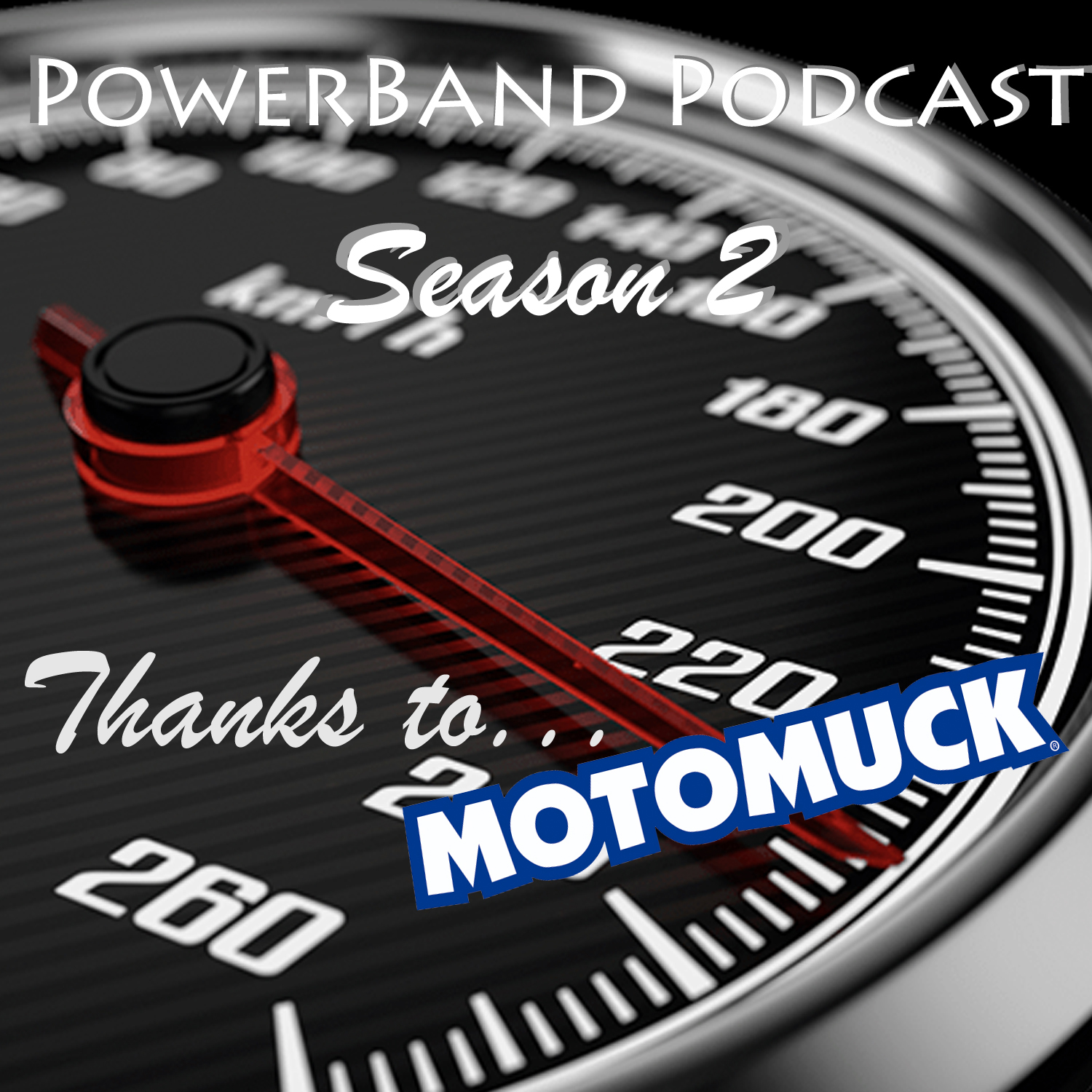 Welcome to SEASON 2 EPISODE 4 of PowerBand Podcast, Brought to you by Motomuck.
In this episode we have:
All the info from Shiny Side up Kapiti and where they're heading next.
How much did the Wellington riders raise for Heart Kids?
Matt's thoughts on the Suzuki V-Strom 1000X
Jess checks out MotoMox's new location in Canterbury
and we give you the low down on what's happening this weekend.
Remember, smash that subscribe button if you want to be in to win some Motomuck, and check out Motomuck.co.nz.
Enjoy!
Cheers
PowerBand Podcast
Ray, Mat & Jess