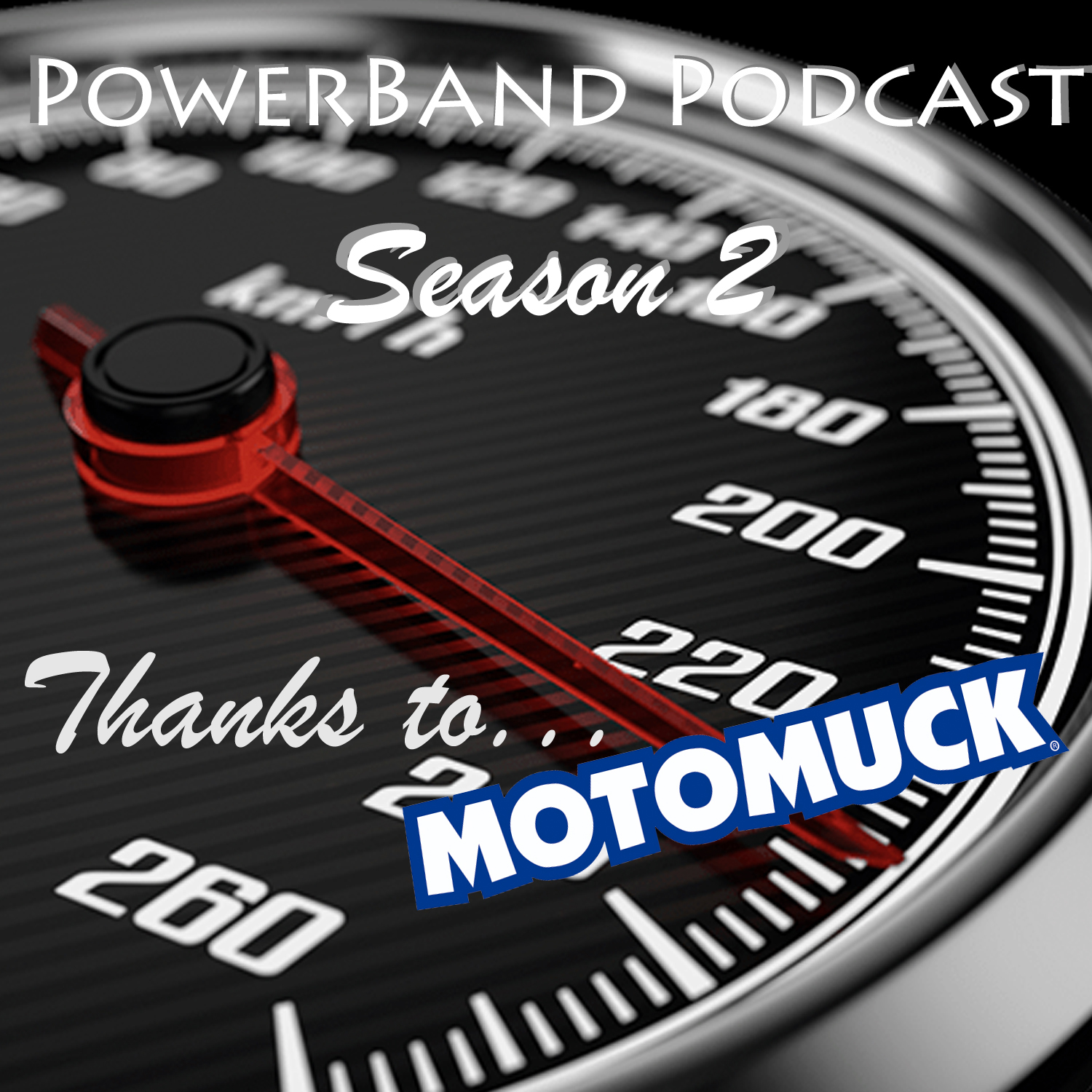 Welcome to SEASON 2 EPISODE 5 of PowerBand Podcast, Brought to you by Motomuck.
In this episode we have:
NZ Motorcycle Show dates announced
International GS Trophy is heading to NZ in 2020
LAMS bikes, what's good? what's better?
and we give you the low down on what's happening this weekend.
Remember, smash that subscribe button if you want to be in to win some Motomuck, and check out Motomuck.co.nz.
Enjoy!
Cheers
PowerBand Podcast
Ray, Mat & Jess