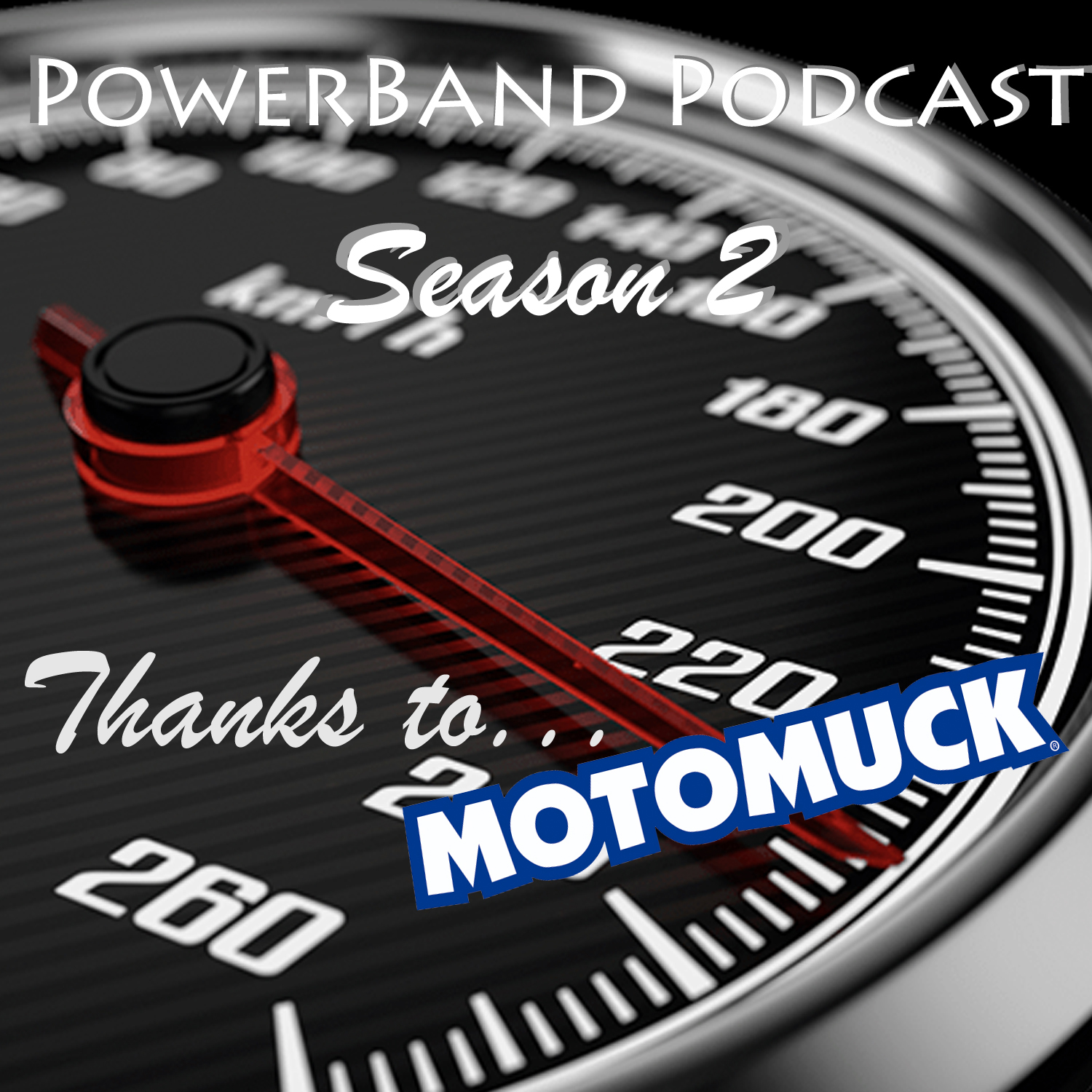 Welcome to SEASON 2 EPISODE 6 of PowerBand Podcast, Brought to you by Motomuck.
In this special episode,
We review Quadlock
We take 3 random motorcycles on the "Hypothetical" Bike on a Budget Challenge.
and we give you a rundown on the events coming up this weekend.
Remember, smash that subscribe button if you want to be in to win some Motomuck, and check out Motomuck.co.nz.
Enjoy!
Cheers
PowerBand Podcast
Ray, Mat & Jess