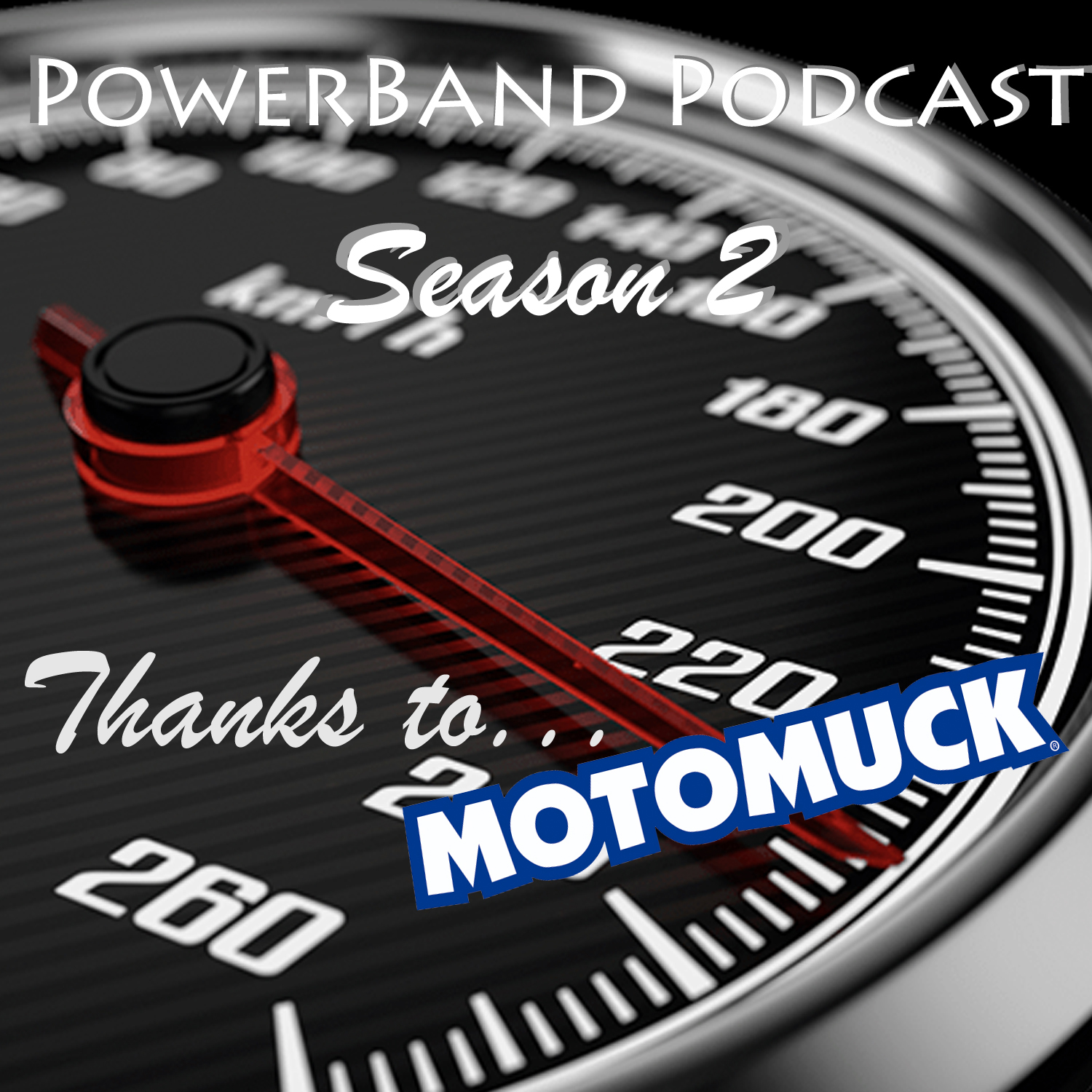 Welcome to SEASON 2 EPISODE 8 of PowerBand Podcast, Brought to you by Motomuck.
In this special episode,
We have bugger all news!
We talk about waterproofing your bike gear.
We embark on our 2nd "Bike on a budget" challenge
And we give you a rundown on this weekends events
Remember, smash that subscribe button if you want to be in to win some Motomuck, and check out Motomuck.co.nz.
Enjoy!
Cheers
PowerBand Podcast
Ray, Mat & Jess