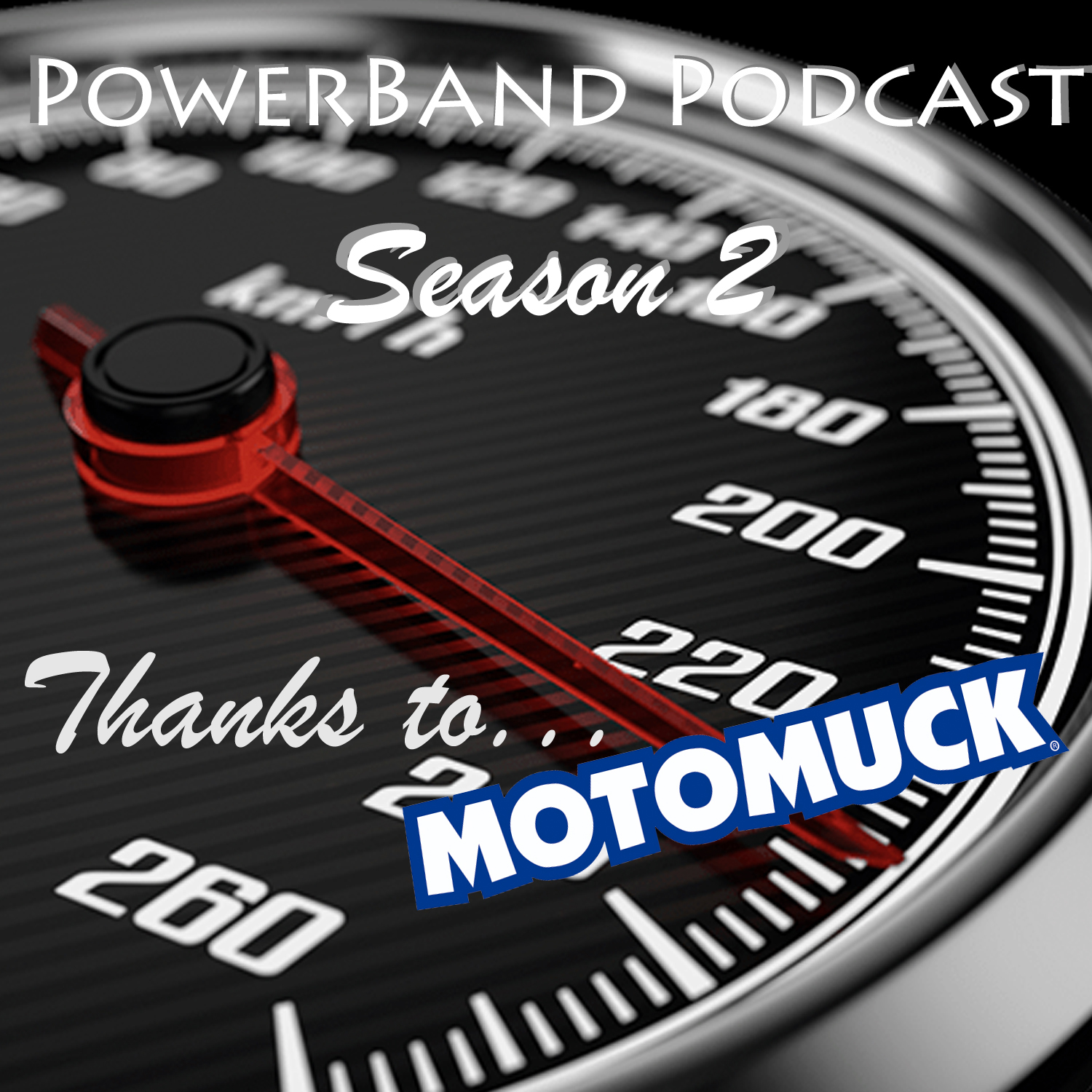 Welcome to SEASON 2 EPISODE 9 of PowerBand Podcast, Brought to you by Motomuck.
In this special episode,
We welcome a new voice to PowerBand Podcast, Brent Cotton
We have all the info following the cancellation of Tussock Buster.
We catch up on NZSBK leading up to rounds 4 and 5.
We reveal our plans for the revised Season Finale next week.
And we give you a rundown on this weekends events.
Remember, smash that subscribe button if you want to be in to win some Motomuck, and check out Motomuck.co.nz.
Enjoy!
Cheers
PowerBand Podcast
Ray, Mat, Jess & Brent