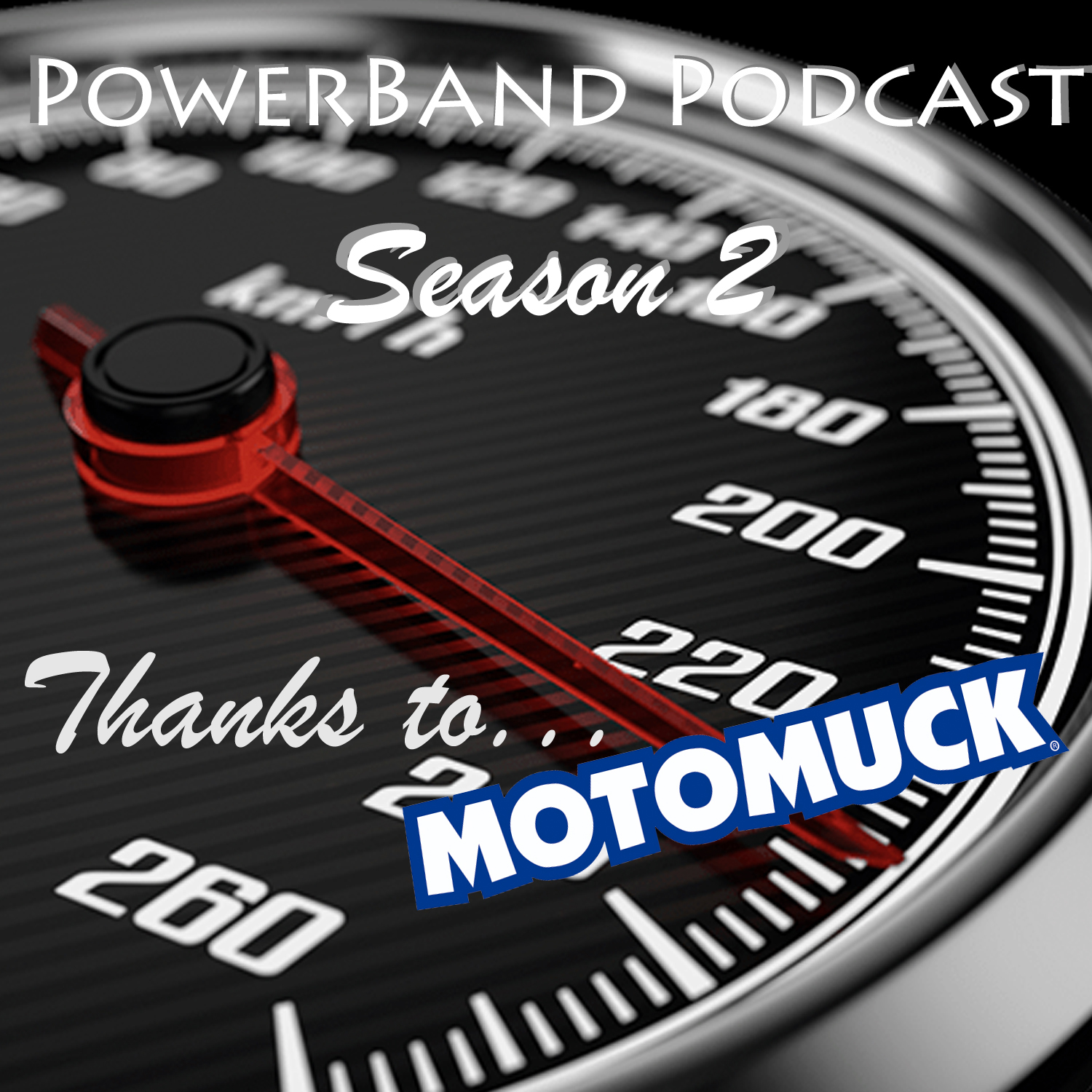 Welcome to SEASON 2 EPISODE 10 of PowerBand Podcast, Brought to you by Motomuck.
In this season finale episode, we tackle a road many have never heard of.
The Taumarunui to Stratford Heritage Trail was established in 1990 to give travellers an awareness of the rich and unique history along the route linking these important Taranaki and Central North Island centres.
The highway is also called the 'Forgotten World Highway', as it threads 155km through pristine sub-tropical rain forests and unspoilt scenery, just as they were thousands of years ago - including the beech ridge-tops of Whangamomona Saddle and the awesome Tangarakau Gorge.
On this ride, ray and Mat are joined by a couple of good mates Mike and Ben, as they tackle a road trip planned from start to finish in 5 days following the sudden cancellation of the Tussock Buster trail Riding event.
Remember, smash that subscribe button if you want PowerBand Podcast to return for season 3
Thank you for joining us on this journey, we hope there are many more like it.
Enjoy!
Cheers
PowerBand Podcast
Ray, Mat, Ben & Mike