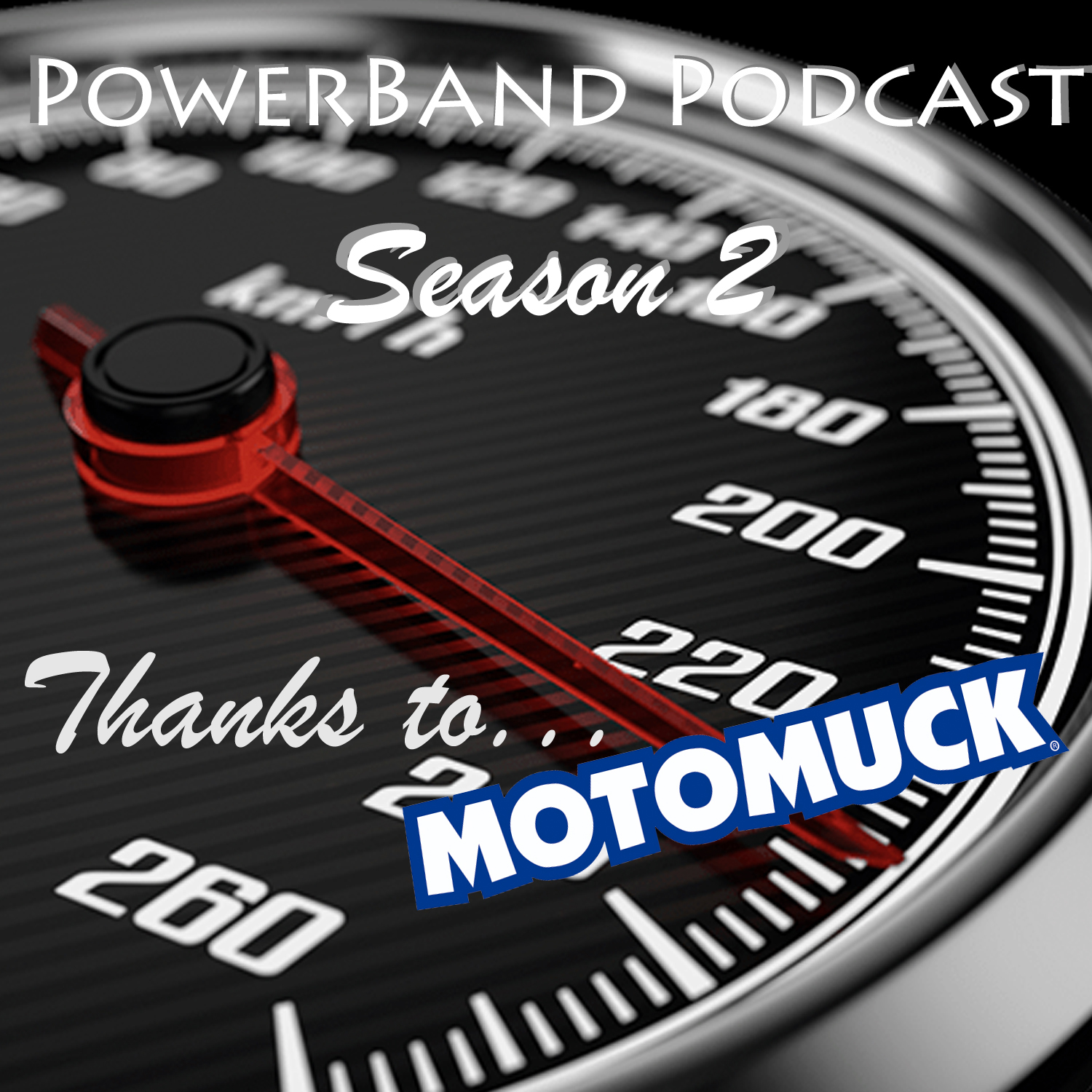 Welcome to a BONUS SEASON 2 EPISODE of PowerBand Podcast, Brought to you by Motomuck.
OK, so you know how we had our season finale last week? and we're meant to be on holiday?
Well, our over-achieving Cantabrian co-hosts Jess and Brent are fizzing at the bung to share all the news from the final round of the NZSBK in Taupo on the weekend.
So join Jess and Brent in a relaxed sit-down chat about all things NZSBK.
Remember, smash that subscribe button if you want PowerBand Podcast to return for season 3
Thank you for joining us on this journey, we hope there are many more like it.
Enjoy!
Cheers
PowerBand Podcast
Jess & Brent