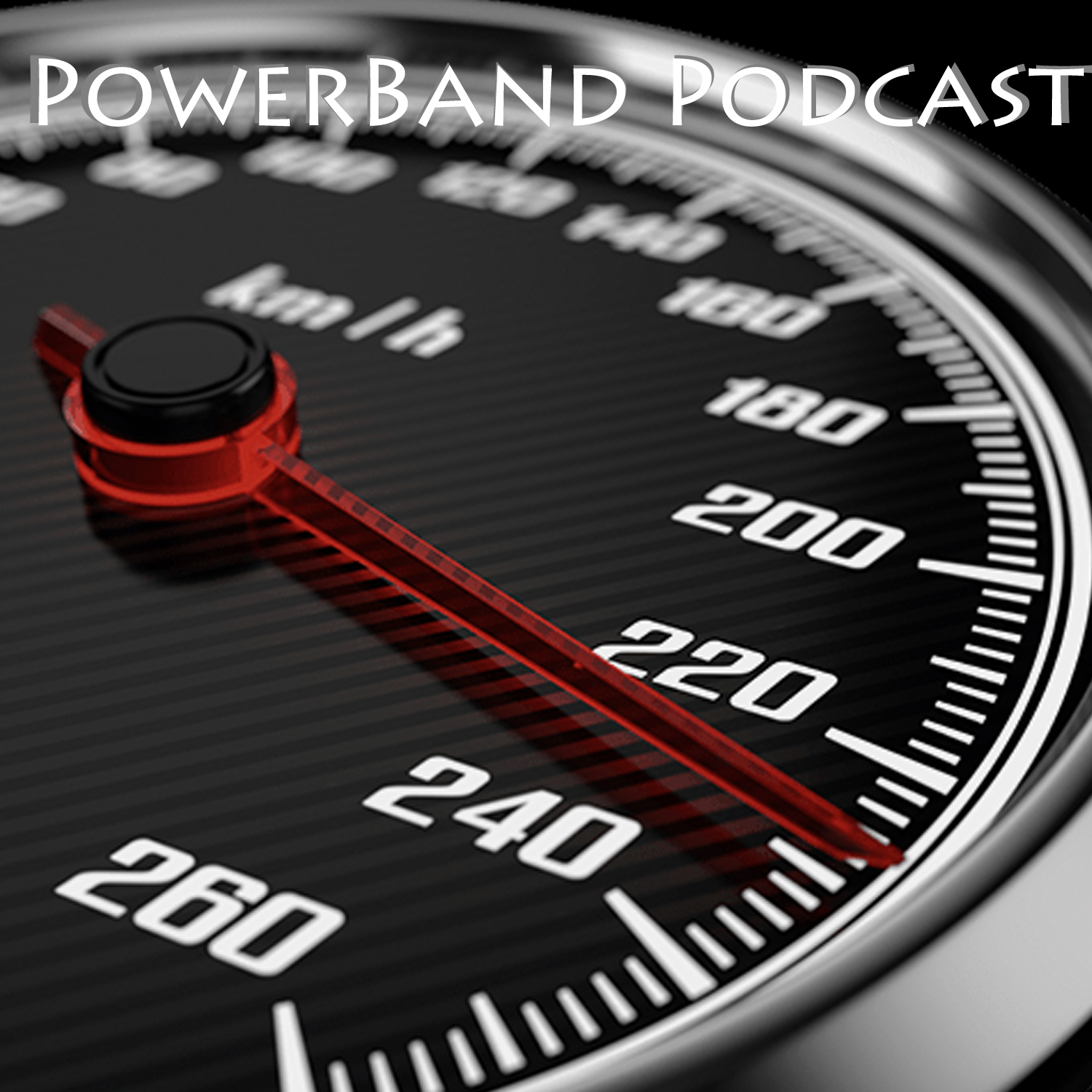 Welcome to SEASON 3 EPISODE 1 of PowerBand Podcast, Brought to you by Motomuck.
In this episode,
Honda are bringing their CRF450L to NZ
BMW's international GS Trophy is coming to NZ
Benelli are bringing their 502c to NZ
And we join Kiwi Rider's Ben Wilkins at Phillip Island for the launch of some brand new Aprilias.
Enjoy!
Cheers
PowerBand Podcast
Ray, Mat & Ben