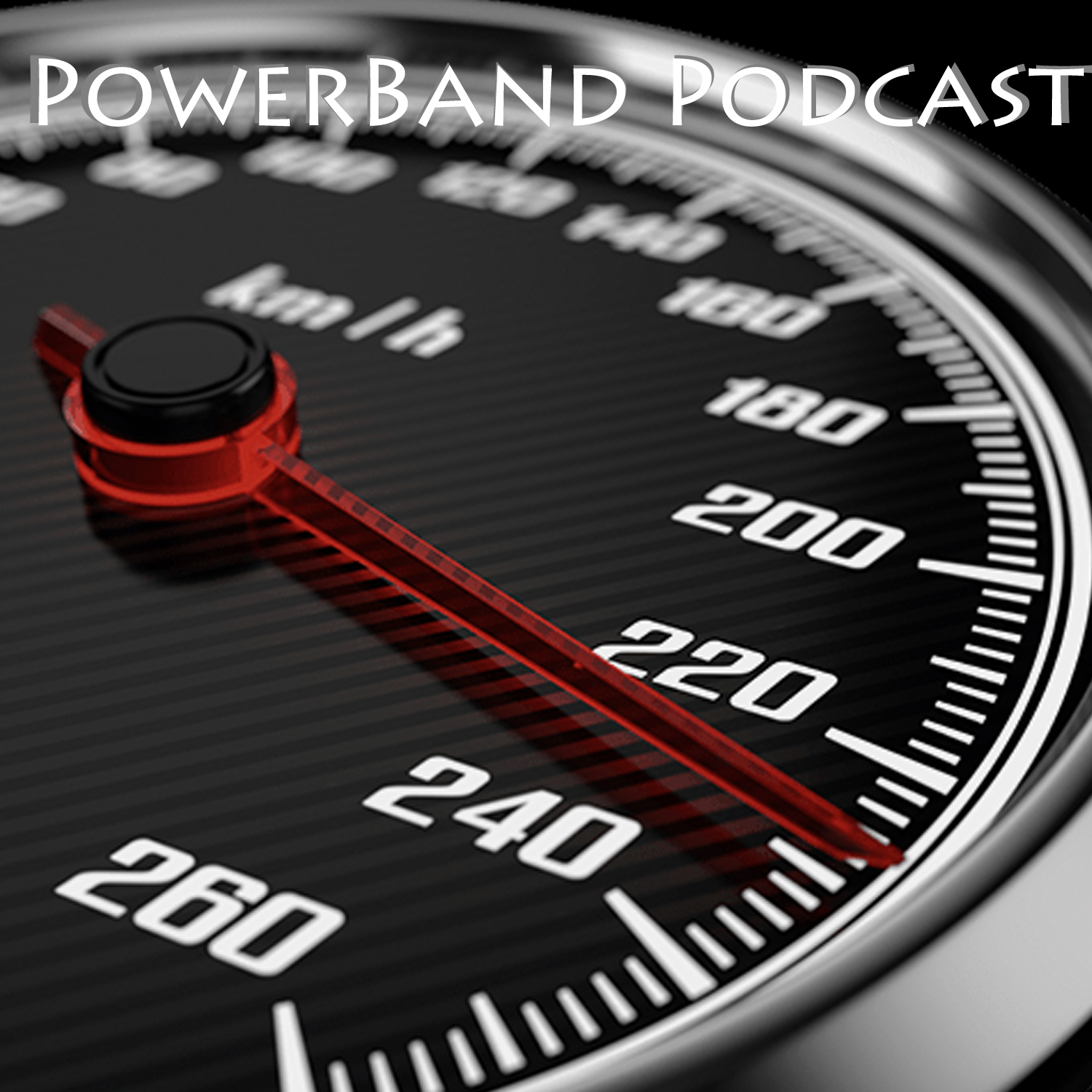 Welcome to SEASON 3 EPISODE 3 of PowerBand Podcast, Brought to you by Motomuck.
In this episode,
Ray got a speeding fine.
KTM has a new scooter and it's electric!
Cold Kiwi dates and venue confirmed
Bucket racing hits Hampton Downs
And Mat takes un along to the KTM launch at Boyd's motorcycles in Hamilton. 
Enjoy!
Cheers
PowerBand Podcast
Ray & Mat.