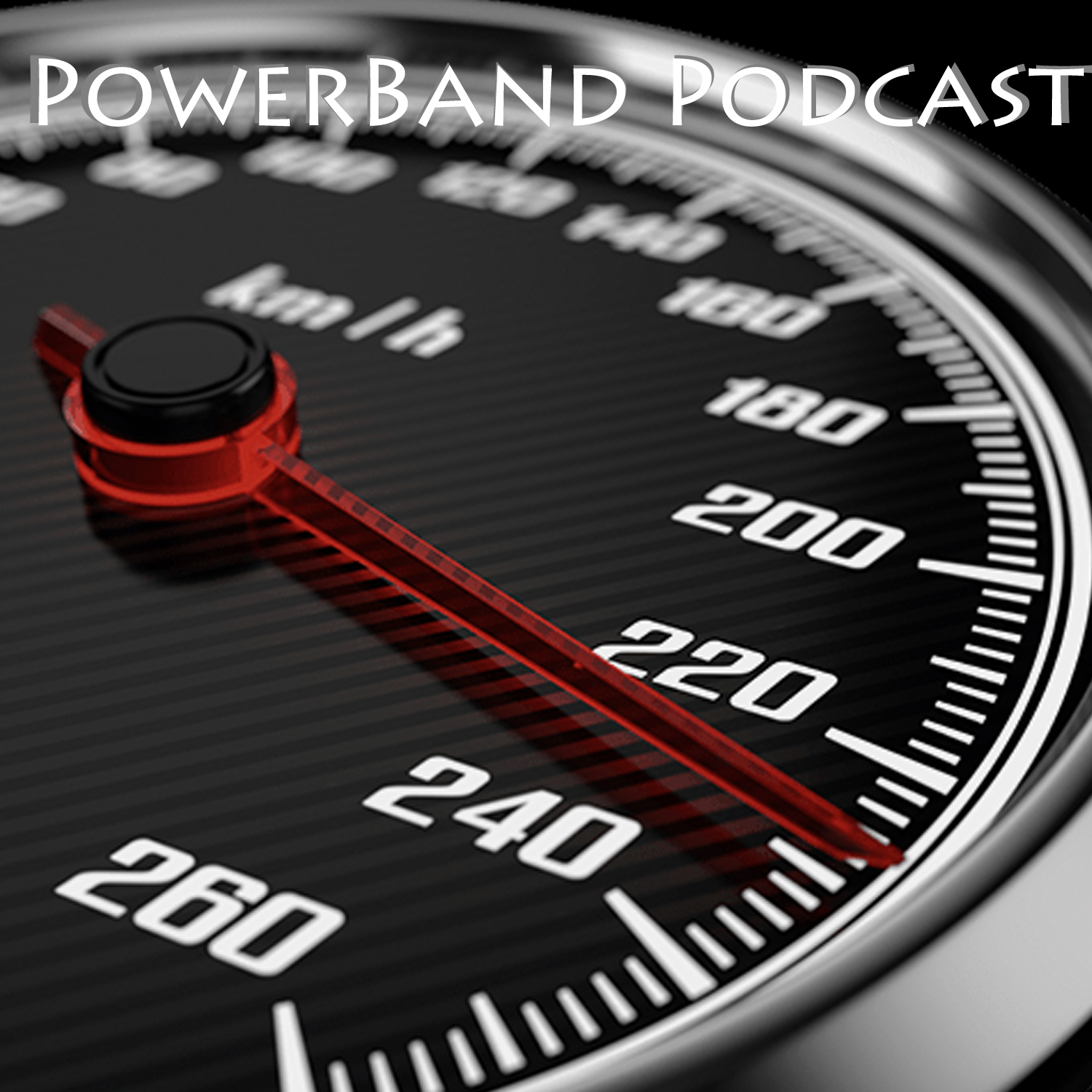 Welcome to SEASON 3 EPISODE 5 of PowerBand Podcast, Brought to you by Motomuck.
In this episode,
Ben from Kiwi Rider joins Mat & Ray
BMW has a new Big-Bore-Boxer
Honda has some new dirt offerings
Suzuki reveals it's 2020 RMZ models
Ray had a shocker of a week
Mat hit the sand on the CRF
and we preview Moto Guzzi's new V85 TT
Enjoy!
Cheers
PowerBand Podcast
Ray & Mat.