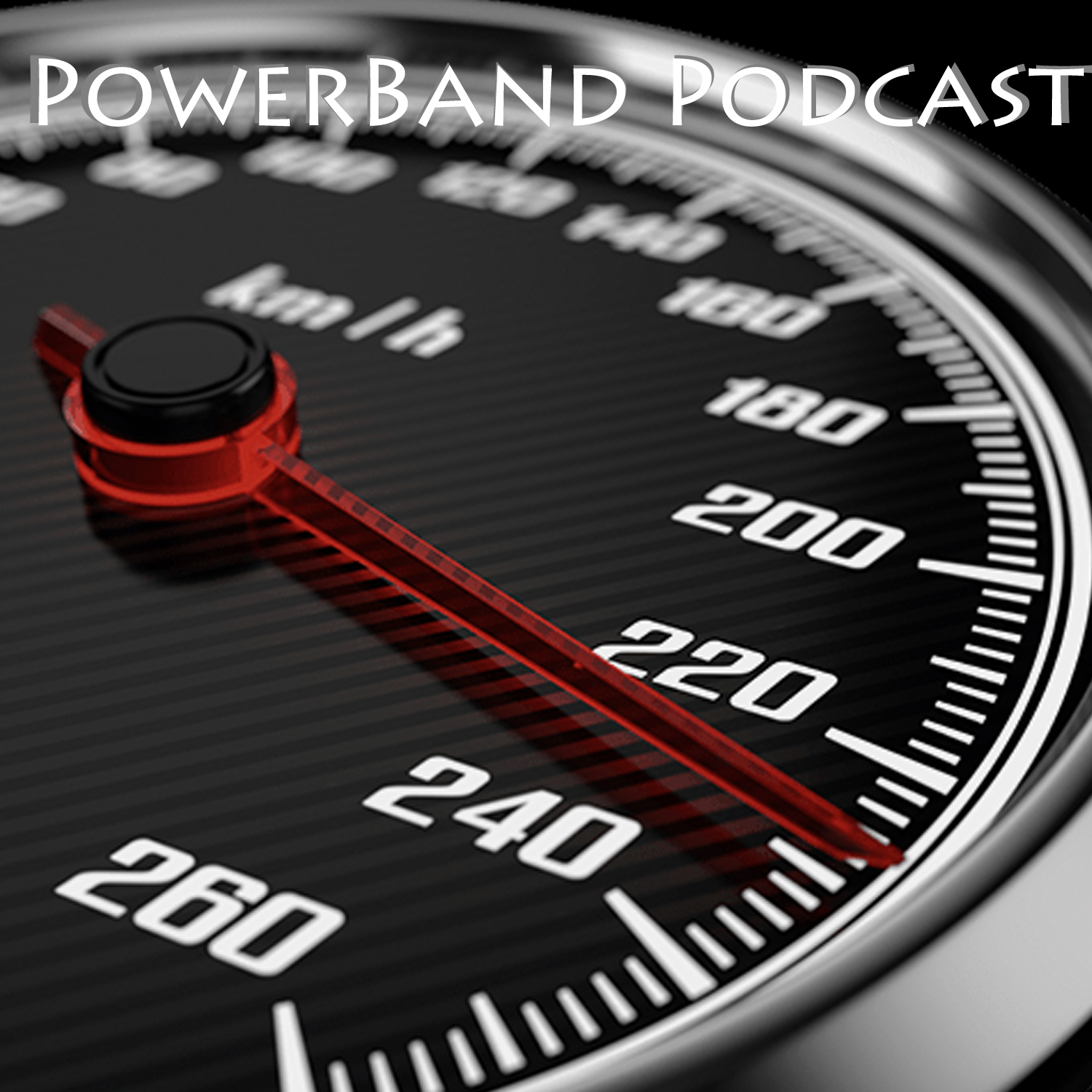 Welcome to SEASON 3 EPISODE 6 of PowerBand Podcast, Brought to you by Motomuck.
In this episode,
Could 2020 be the end for the Brass Monkey Rally?
Congrats to Husquvarna
Kawasaki releases the deets on their new bike
Mat heads to Thailand to ride Moto Guzzi's new V85 TT
Ray & Ben have a chat with Queen of Dirt Natasha Cairns
and a whole lot more
Enjoy!
Cheers
PowerBand Podcast
Ray, Mat & Ben.