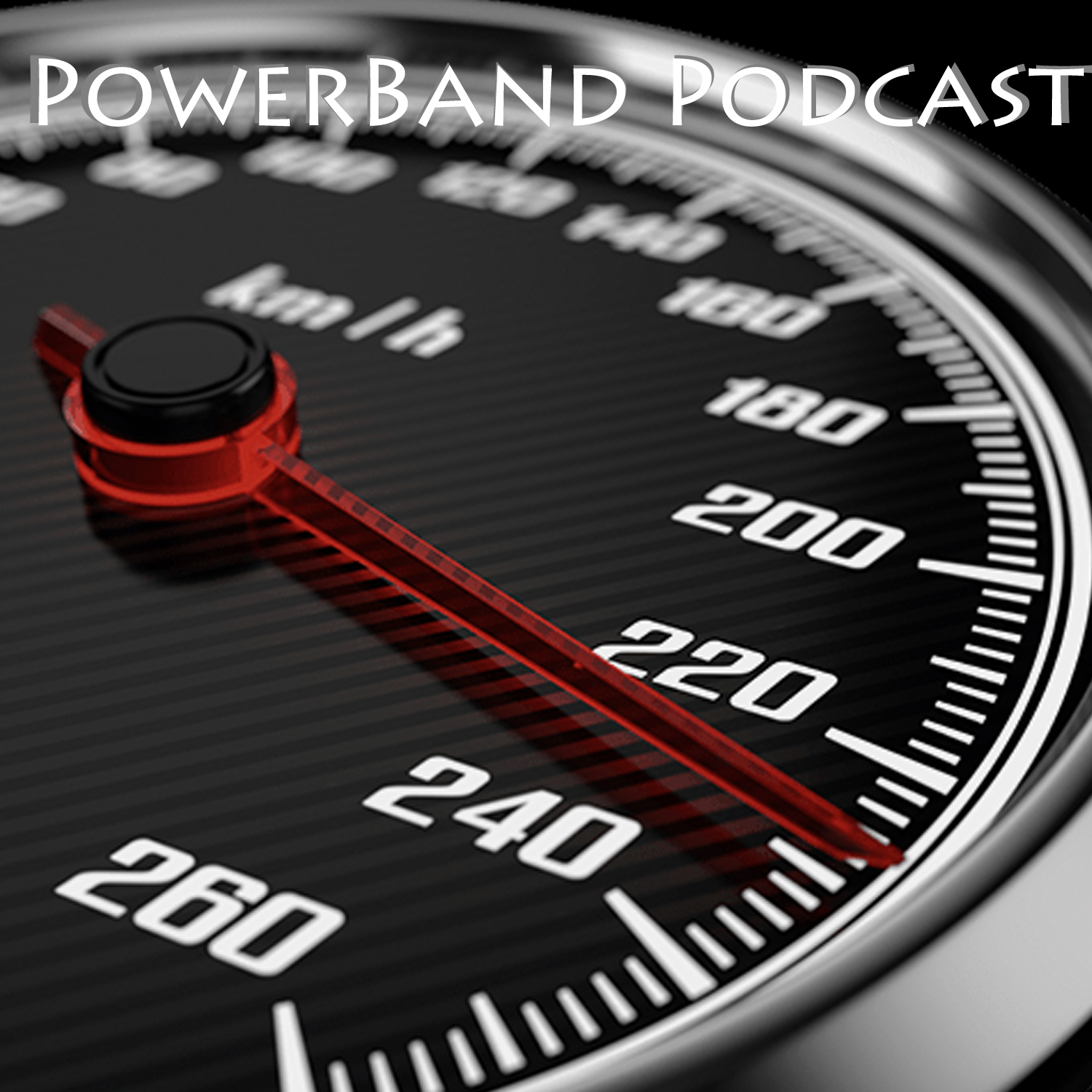 Welcome to SEASON 3 EPISODE 8 of PowerBand Podcast, Brought to you by Motomuck.
In this episode,
Mat has been invited to the Harley Davidson Live Wire Launch.
Ray brings us his trail report from the Oroua Downs trail ride.
We talk winter riding life hacks.
And wheres our next big ride going to?
Enjoy!
Cheers
PowerBand Podcast
Ray & Mat.