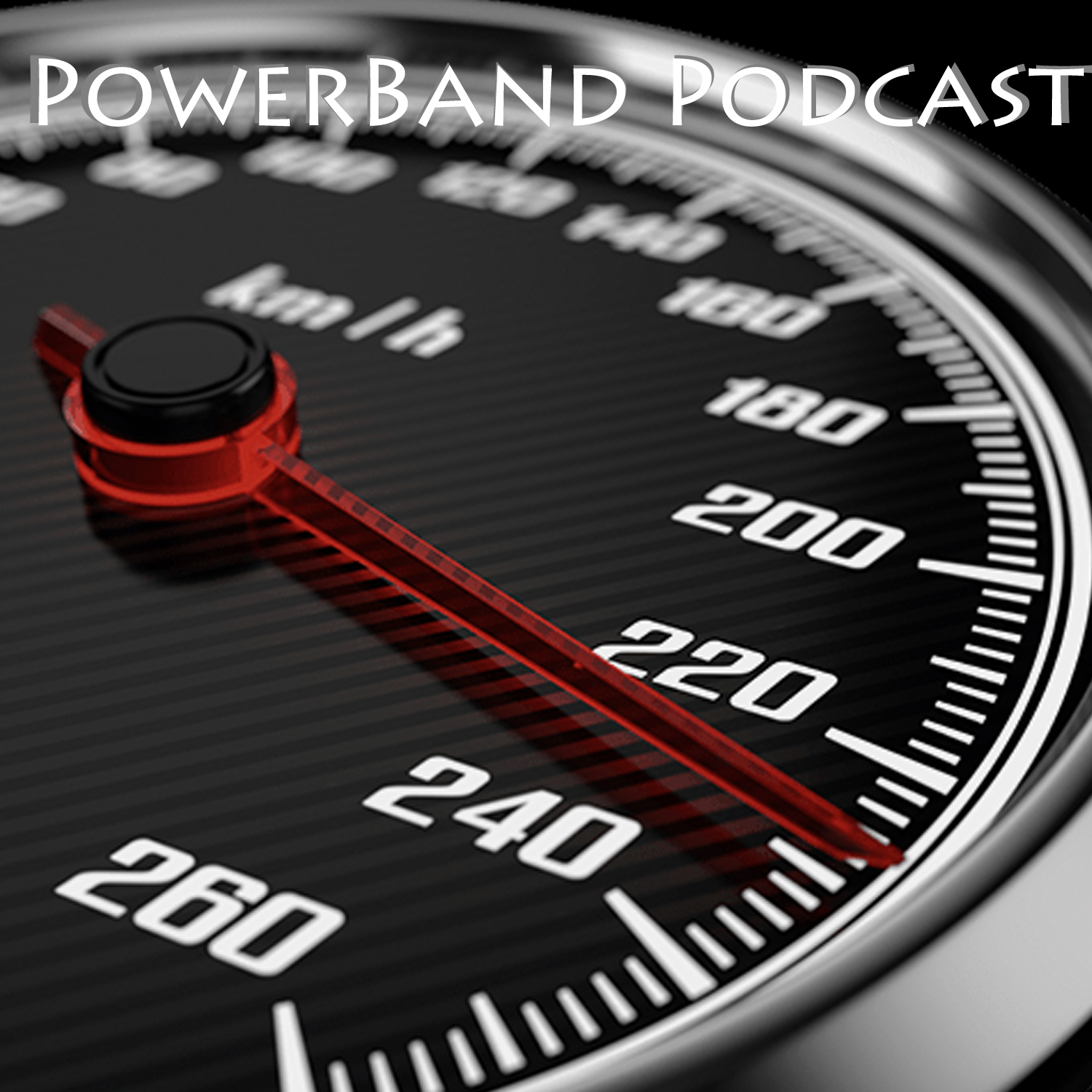 Hello and welcome to Season 3 of PowerBand Podcast.
This podcast is Made by Kiwi Riders for Kiwi Riders.
In this episode:
So much hate for the Yamaha Niken
SuperX is coming to Auckland
Ray joins the Coneheads for some MotoGymKhana action
The lads go on another hypothetical budget bike challenge
Thanks for listening: Please leave a comment or a rating and smash that subscribe button.
Cheers
PowerBand Podcast
Ray & Mat