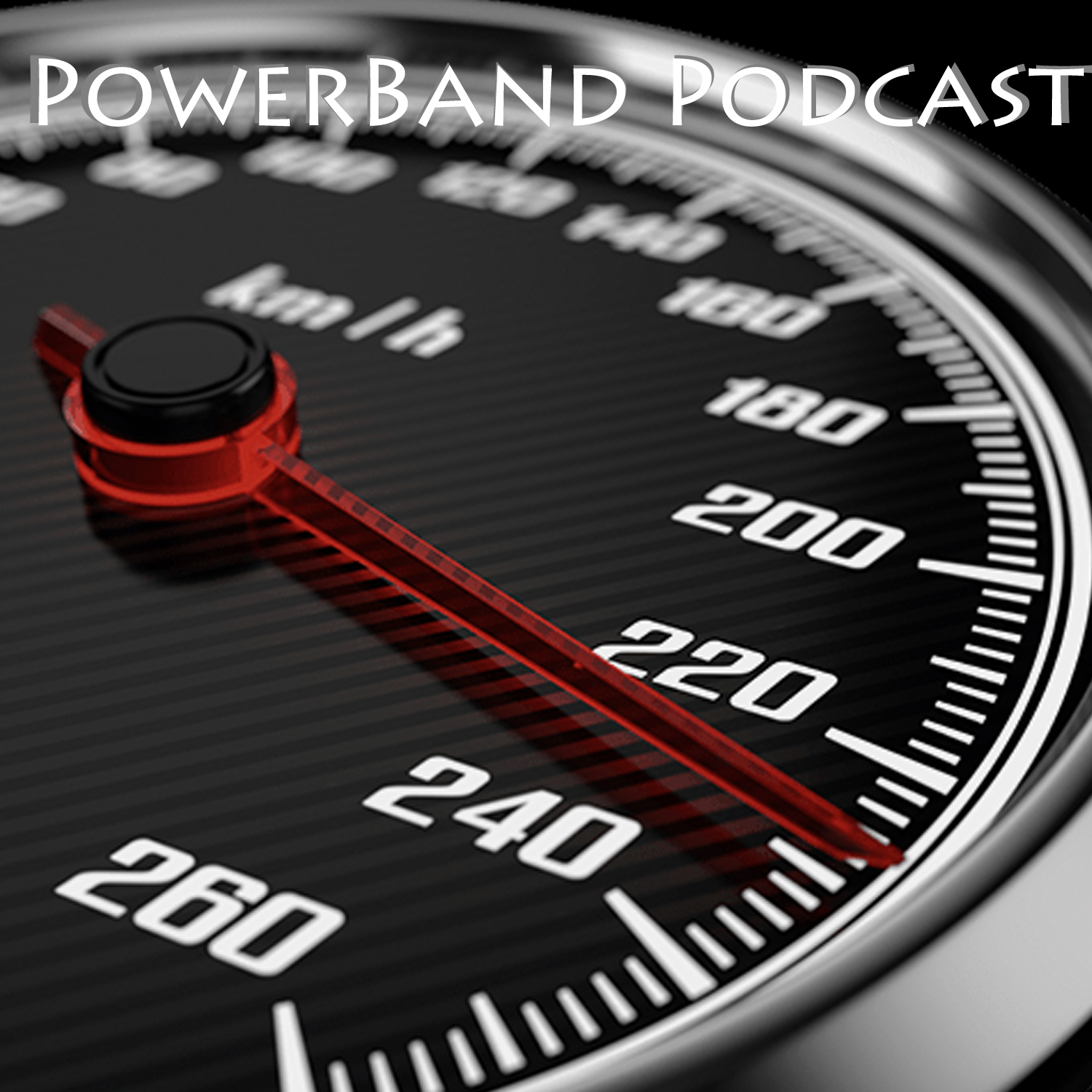 Hello and welcome to season 4 of PowerBand Podcast.
We are working franticly behind the scenes on some massive developments that will decide the future of the podcast. So in the mean time, please enjoy this story from Mat's resent trip to Portland, Oregon, USA for the launch of the Harley-Davidson Livewire.
Don't forget to leave a comment, smash that subscribe button and share this podcast with a mate.
Cheers
PowerBand Podcast
Ray & Mat.