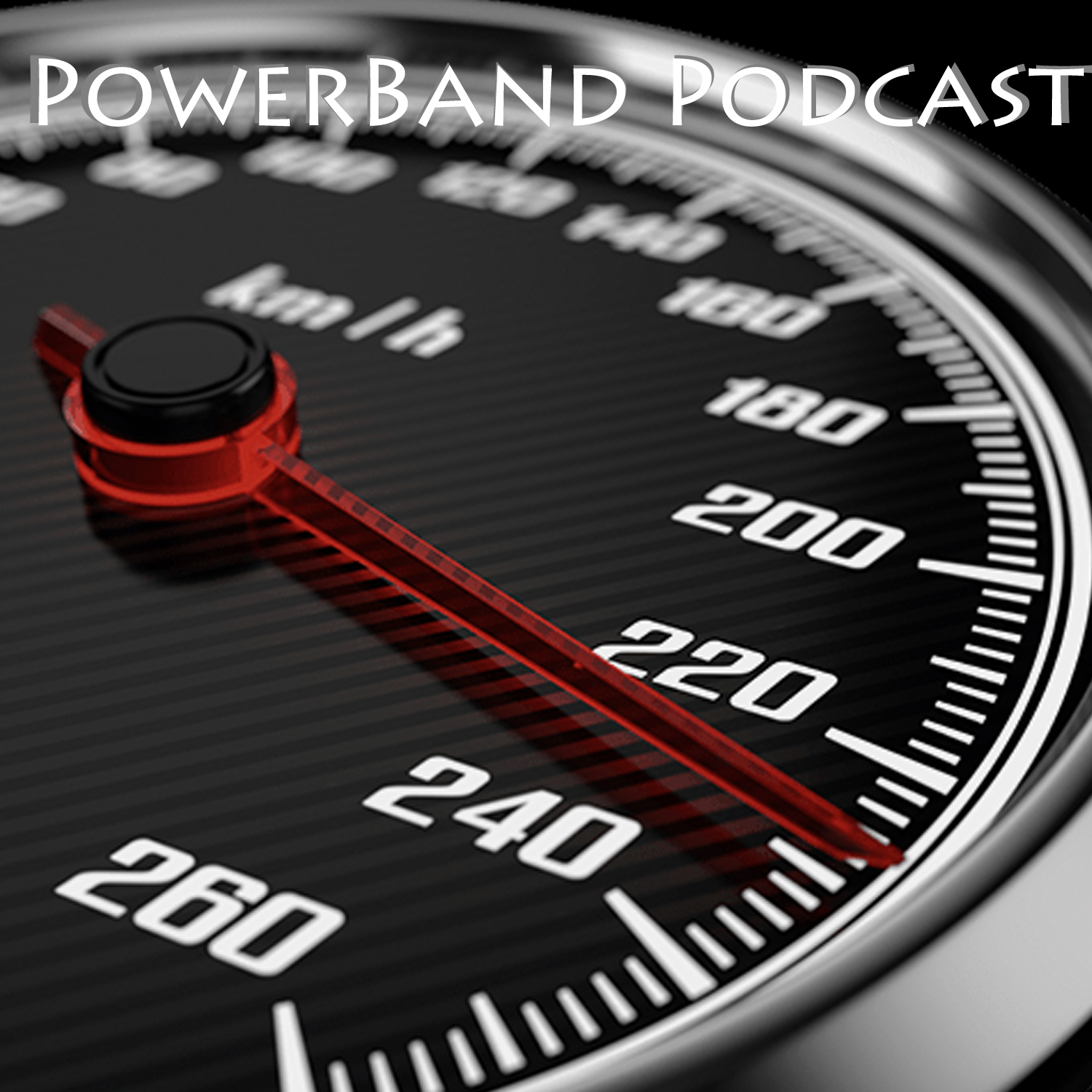 Hello and welcome so Season 4 Episode 2 of PowerBand Podcast.
In this episode, we have the latest on Yamahas 2020 R1 and R1M models, No bikes on pikes Peak for 2020, and No Munro's at Bonneville in 2019!
Plus we have Jock Mclaughlan's story from the Moto Guzzi V85TT launch in Thailand earlier in the year.
Check out KiwiRider.co.nz for pictures and a whole lot more.
Cheers!
PowerBand Podcast