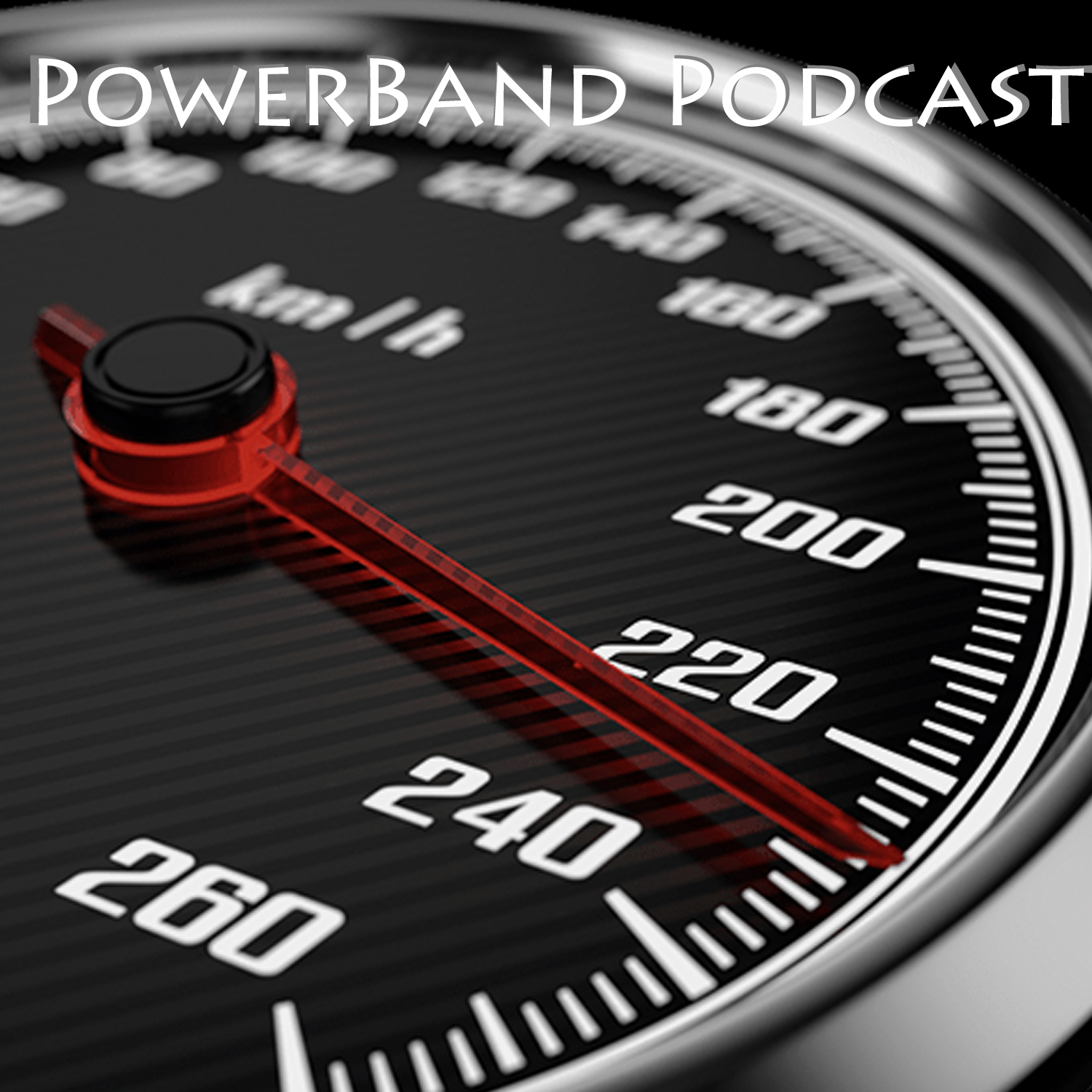 Hello and welcome to Season 4 Episode 6 of PowerBand podcast.
In this Episode:
We celebrate Courtney Duncan's success!!!
We have a yarn about an electric Ducati concept
We discuss a rather special Indian Scout
And we decide if Ray is a bit sensitive, or his neighbour is actually a cock.
Plus we revisit our QuadLock review from march this year.
Thanks for listening!
Cheers
PowerBand Podcast
Ray & Mat.