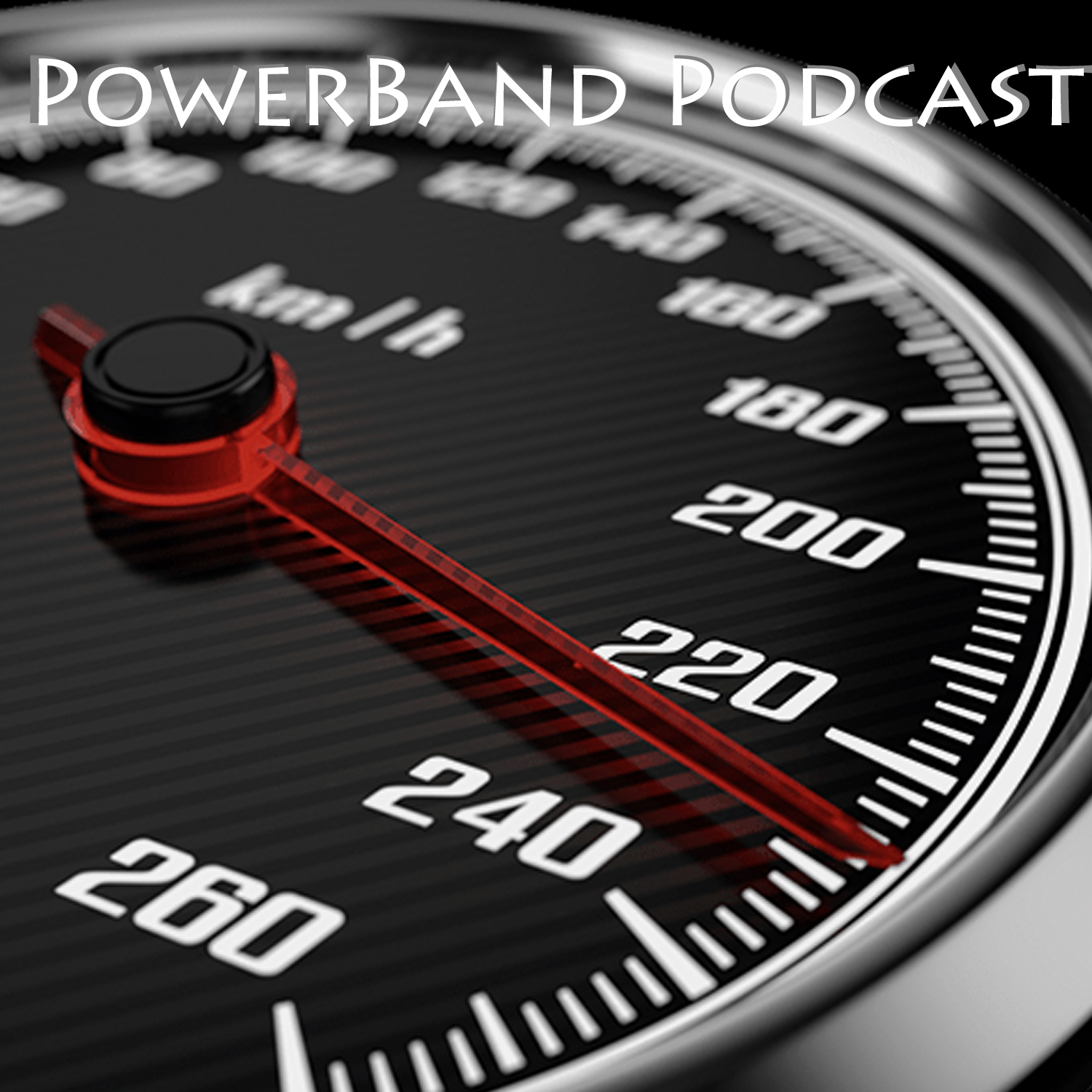 Hello and welcome to our 50th Show.
Not only is it a bit of a milestone, its our 1 year anniversary.
In this episode:
Yamaha reveal the new MT-03
We catch up with Sloan Frost
and we chat about the lifespan of helmets.
Thanks for sticking with us though this past 12 months.
If you have any comments or feedback we would love to hear it.
Cheers
Ray & Mat