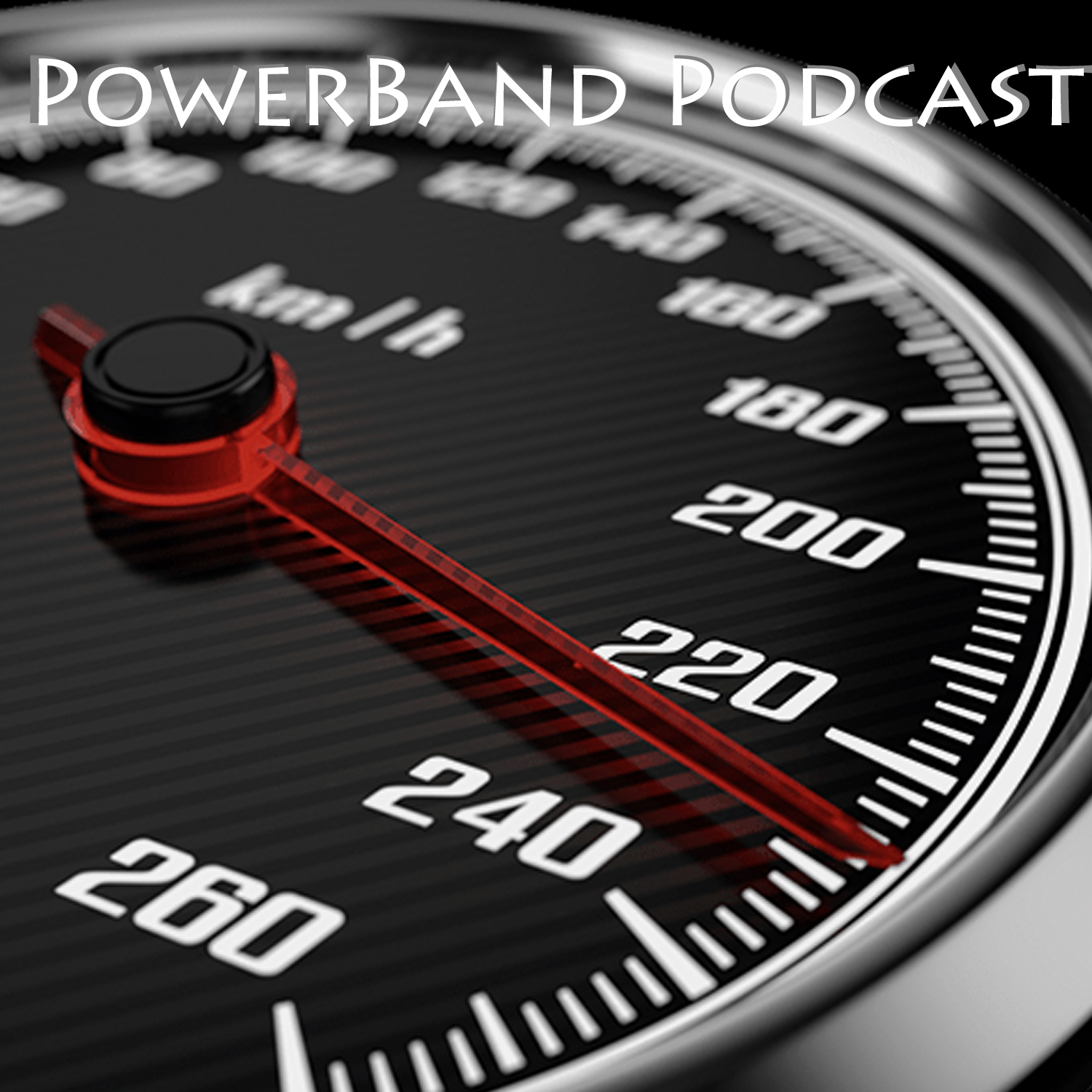 NOTE: Although we release these podcasts in an episodic form, We would advise skipping forward to the more recent content. You won't miss much :-P
Welcome to the very first episode of PowerBand Podcast.
Thank you so much for having a listen.
In this episode, we have a yarn about the new Indian, the new Harley, some new Suzuki's, and we want to know what your top 10 motorcycling songs are.
We also update you on the events coming up this weekend for both road and dirt.
If you have an event, a question or some feedback, please do let us know, We would love to hear from you!
Enjoy!
Cheers
PowerBand Podcast
Ray & Mat.