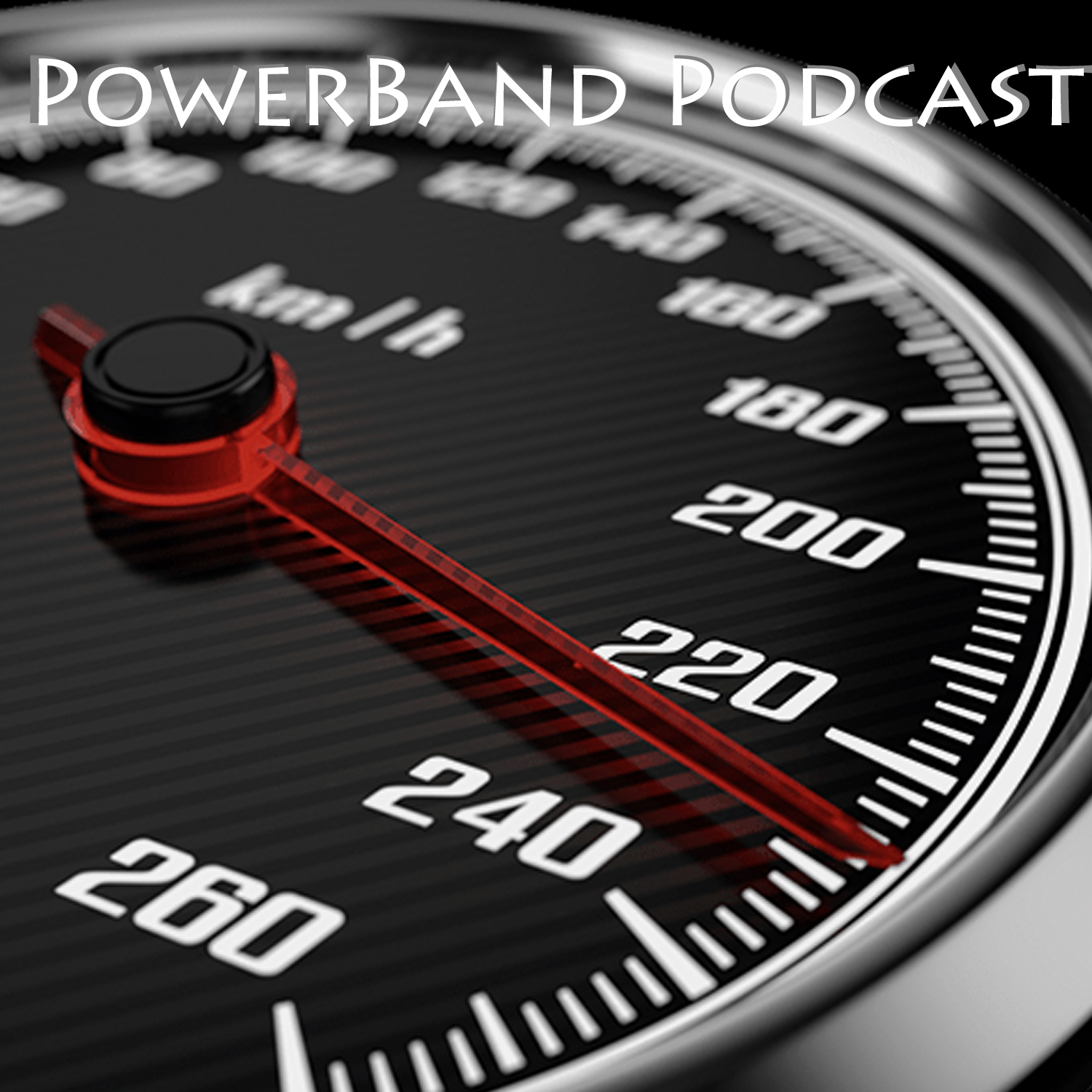 NOTE: Although we release these podcasts in an episodic form, We would advise skipping forward to the more recent content. You won't miss much :-P
*EXCLUSIVE CONTENT WARNING*
Welcome to Ep02 of PowerBand Podcast, where this week we have an exclusive.
Noone else in NZ has reported on the Yamaha T7 or MT07 Tracer thus far, and we have info from the horse's mouth. Matt caught up with some of the big wigs from Yamaha at the MT Riders event, listen to find out more!
Also, we reveal our top 10 Motorcycling songs and update you on al the events coming up this weekend for both Dirt and Road across NZ
If you have an event, a question or some feedback, please do let us know, We would love to hear from you!
Enjoy!
Cheers
PowerBand Podcast
Ray & Mat.