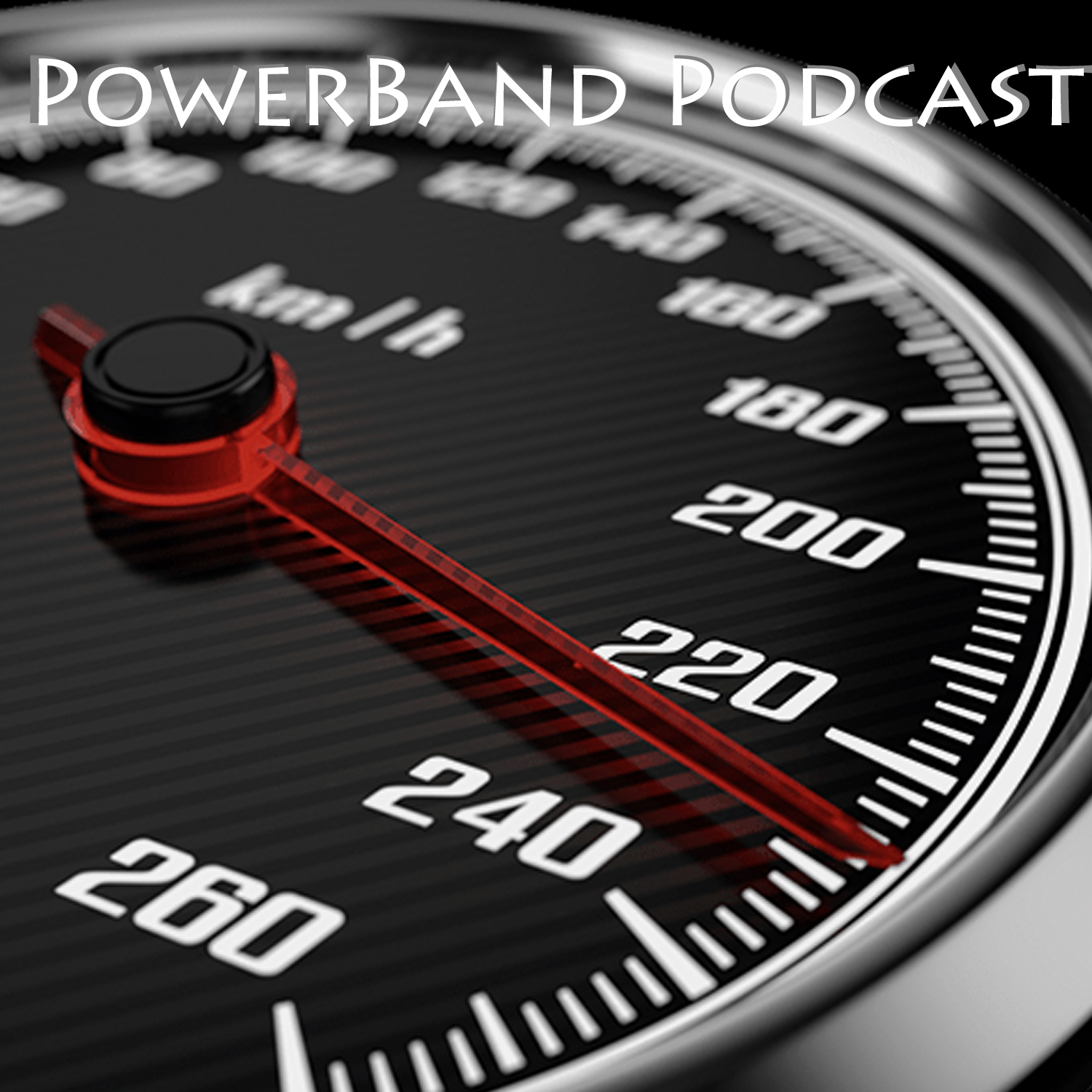 NOTE: Although we release these podcasts in an episodic form, We would advise skipping forward to the more recent content. You won't miss much :-P
Welcome to Ep03 of PowerBand Podcast, where this week we have all the goss on Brad Groombridge's epic win at the 4 Hour enduro near Taupo, details on a new Triumph scrambler, specs on a new Yamaha R3, and we find out what the internet thinks is the worst bike ever made.
Plus, we'll give you a rundown on the coming weekend's events for both road and dirt.
If you have an event, a question or some feedback, please do let us know, We would love to hear from you!
And please, smash that subscribe button.
Enjoy!
Cheers
PowerBand Podcast
Ray & Mat.