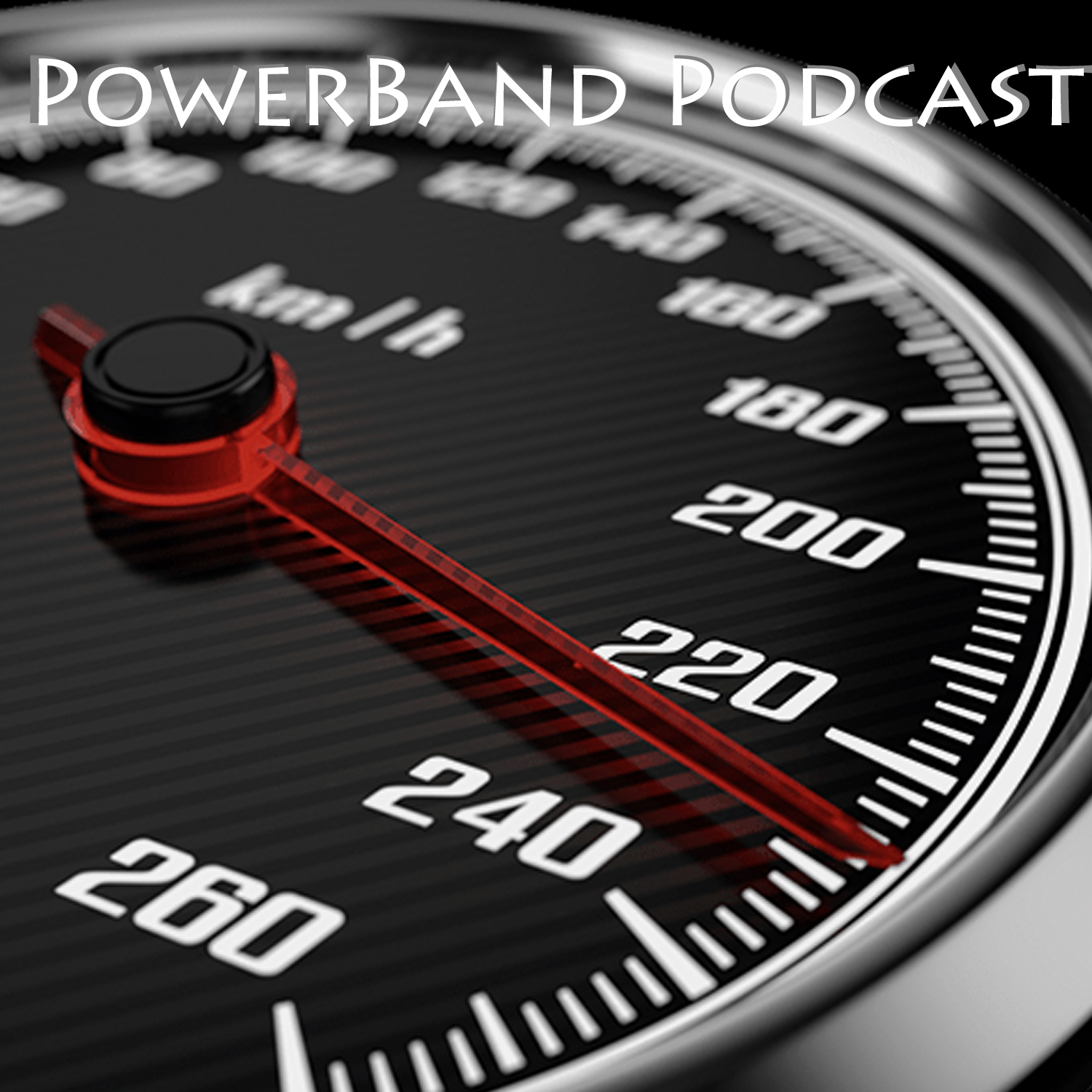 NOTE: Although we release these podcasts in an episodic form, We would advise skipping forward to the more recent content. You won't miss much :-P
Welcome to Ep04 of PowerBand Podcast, where this week we have all the news from the EICMA18 Motorshow.
The New Yamaha XTZ700
The New KTM Adventure bike
The new Ducati Panigale V4R
The new Moto Guzzi
Some bikes to help get your young kids into riding.
Plus, we'll give you a rundown on the coming weekend's events for both road and dirt.
If you have an event, a question or some feedback, please do let us know, We would love to hear from you!
And please, smash that subscribe button.
Enjoy!
Cheers
PowerBand Podcast
Ray & Mat.