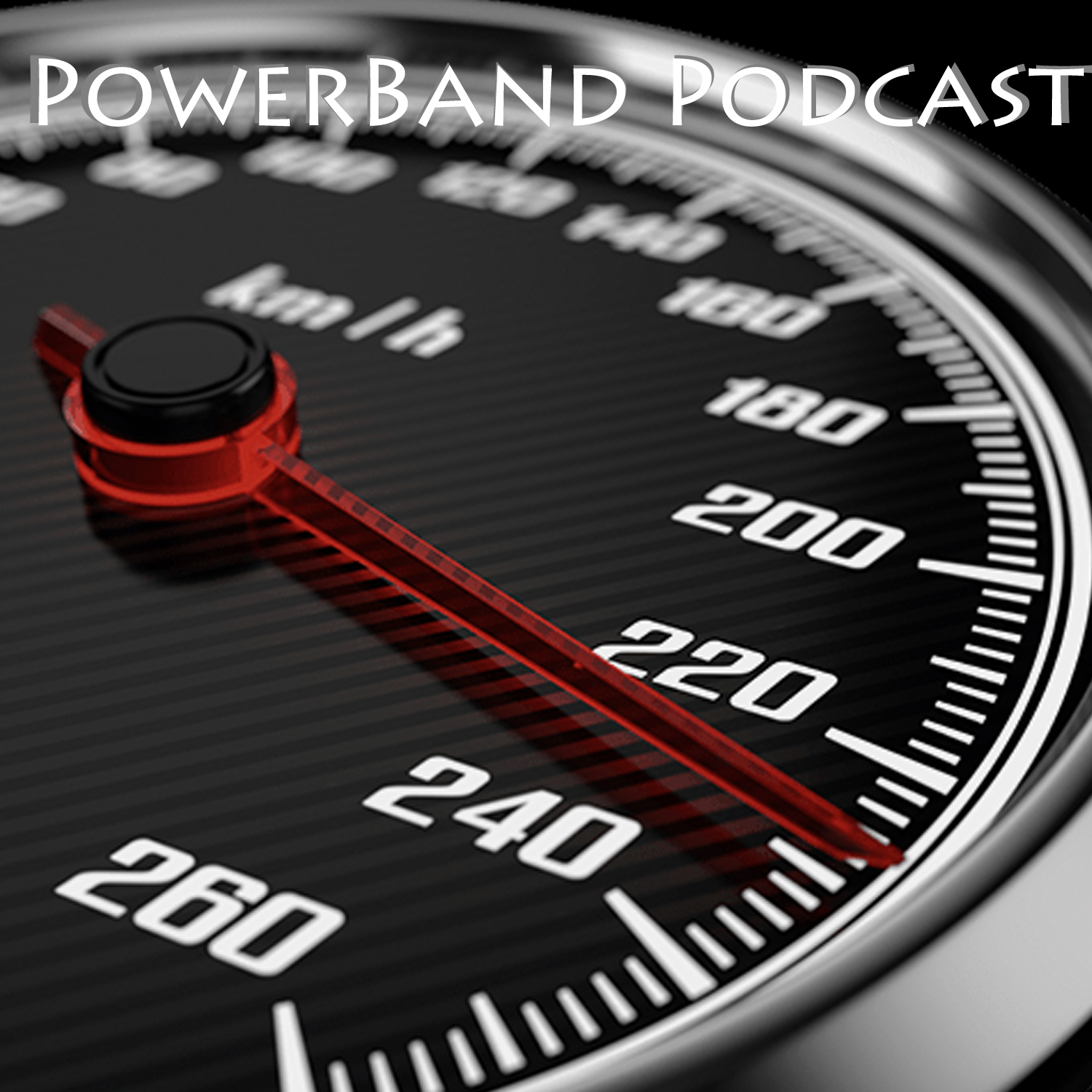 NOTE: Although we release these podcasts in an episodic form, We would advise skipping forward to the more recent content. You won't miss much :-P
Welcome to Ep05 of PowerBand Podcast, Where we're suffering a slight hangover from the EICMA18 Motorshow. 
News on a New Kawasaki
Revelations about another Kawasaki everyone thinks is dead, but isn't
News a peewee MotoX event coming to NZ
News on a new BMW
We inspect a the Tesla Ebike that may never be released
we check out the electric Harley LiveWire project
and we take a look at the top 5 pieces of motorcycle tech you DON'T need.
If you have an event, a question or some feedback, please do let us know, We would love to hear from you!
And please, smash that subscribe button.
Enjoy!
Cheers
PowerBand Podcast
Ray & Mat.