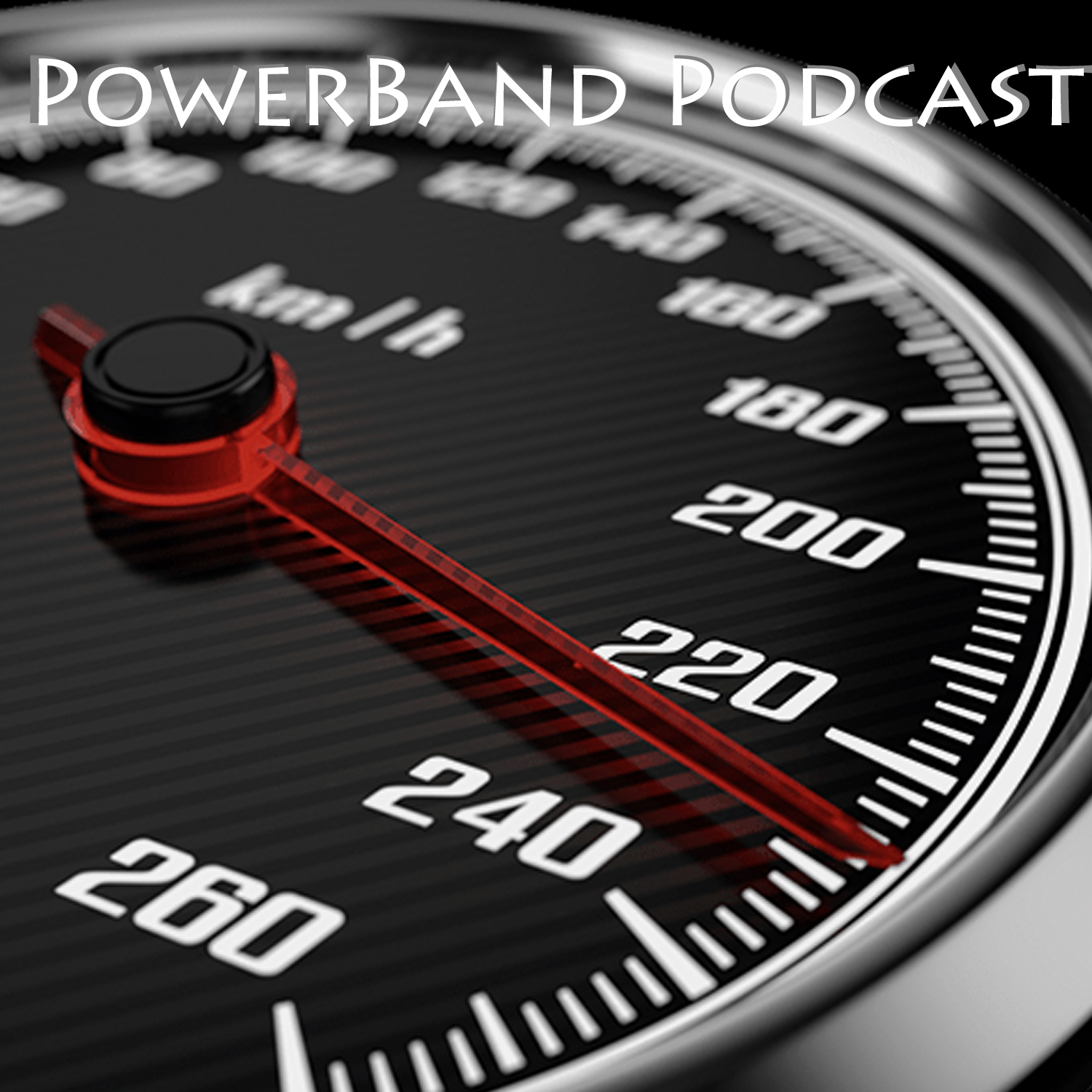 NOTE: Although we release these podcasts in an episodic form, We would advise skipping forward to the more recent content. You won't miss much :-P
Welcome to Ep08 of PowerBand Podcast, In this episode we have:
News on Harley Davidson's new FXDR114
Pricing on the new Royal Enfield has been released
We catch up with Brad Groombridge following his efforts in Tokoroa SuperX and find out what his big news is for the rest of 2018
We also catch up with Suzuki Series competitor John Crawford.
And we talk about the legalities of lane splitting and road attitude.
If you have an event, a question or some feedback, please do let us know, We would love to hear from you!
And please, smash that subscribe button.
Enjoy!
Cheers
PowerBand Podcast
Ray & Mat.