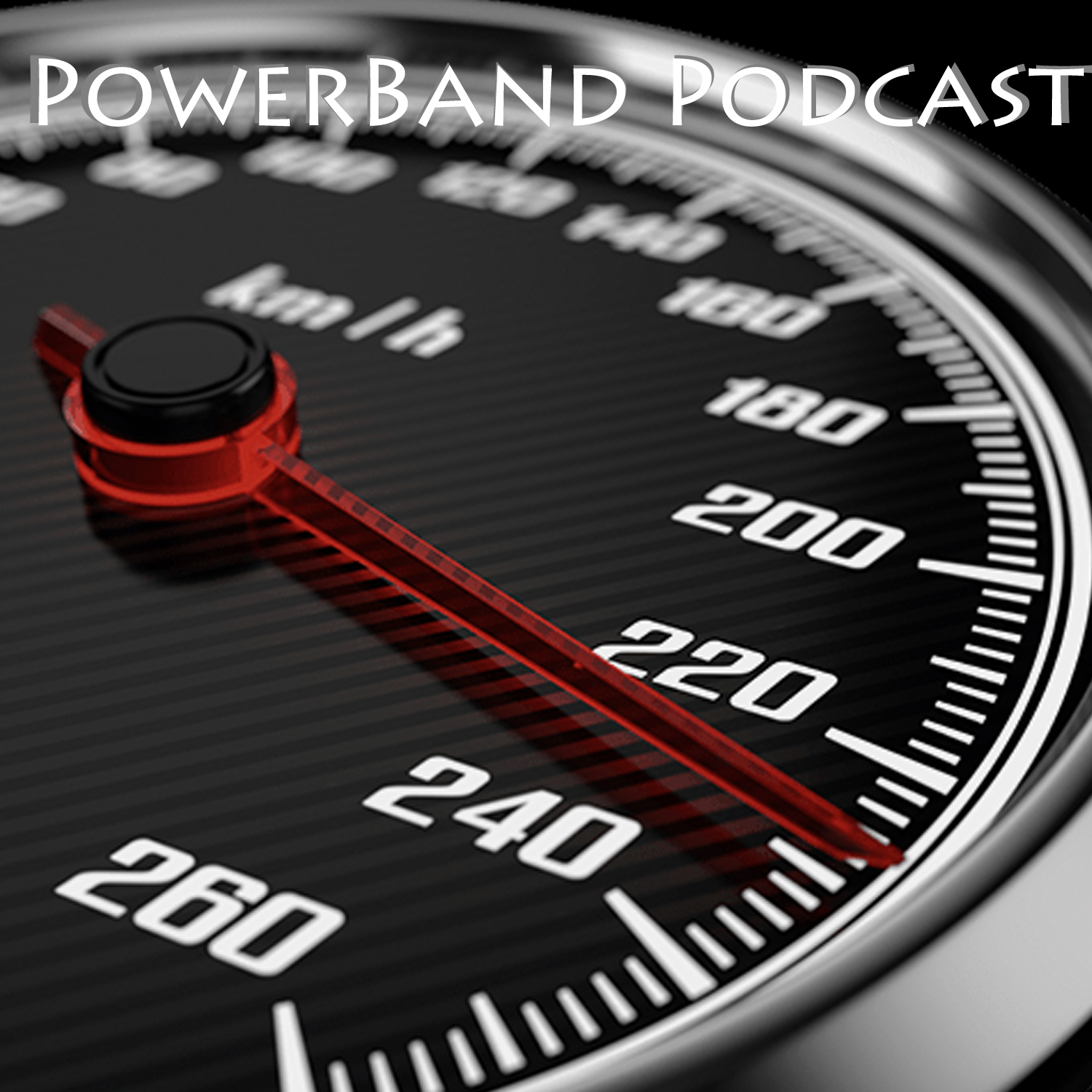 NOTE: Although we release these podcasts in an episodic form, We would advise skipping forward to the more recent content. You won't miss much :-P
Welcome to Ep10 of PowerBand Podcast, this is our final episode for season 1 and the final episode for 2018.
If you would like to see a second season, please hit that subscribe button and tell a friend about us.
In this episode we have:
The full review of Harley Davidson's new FXDR114
Are Indian motorcycles branching out into lawnmowers?
We count down the top 10 motorcycles of 2018
and we give you a rundown on all the events happening this weekend.
Remember, smash that subscribe button if you want us to make season 2 in the new year.
Enjoy!
Cheers
PowerBand Podcast
Ray & Mat.