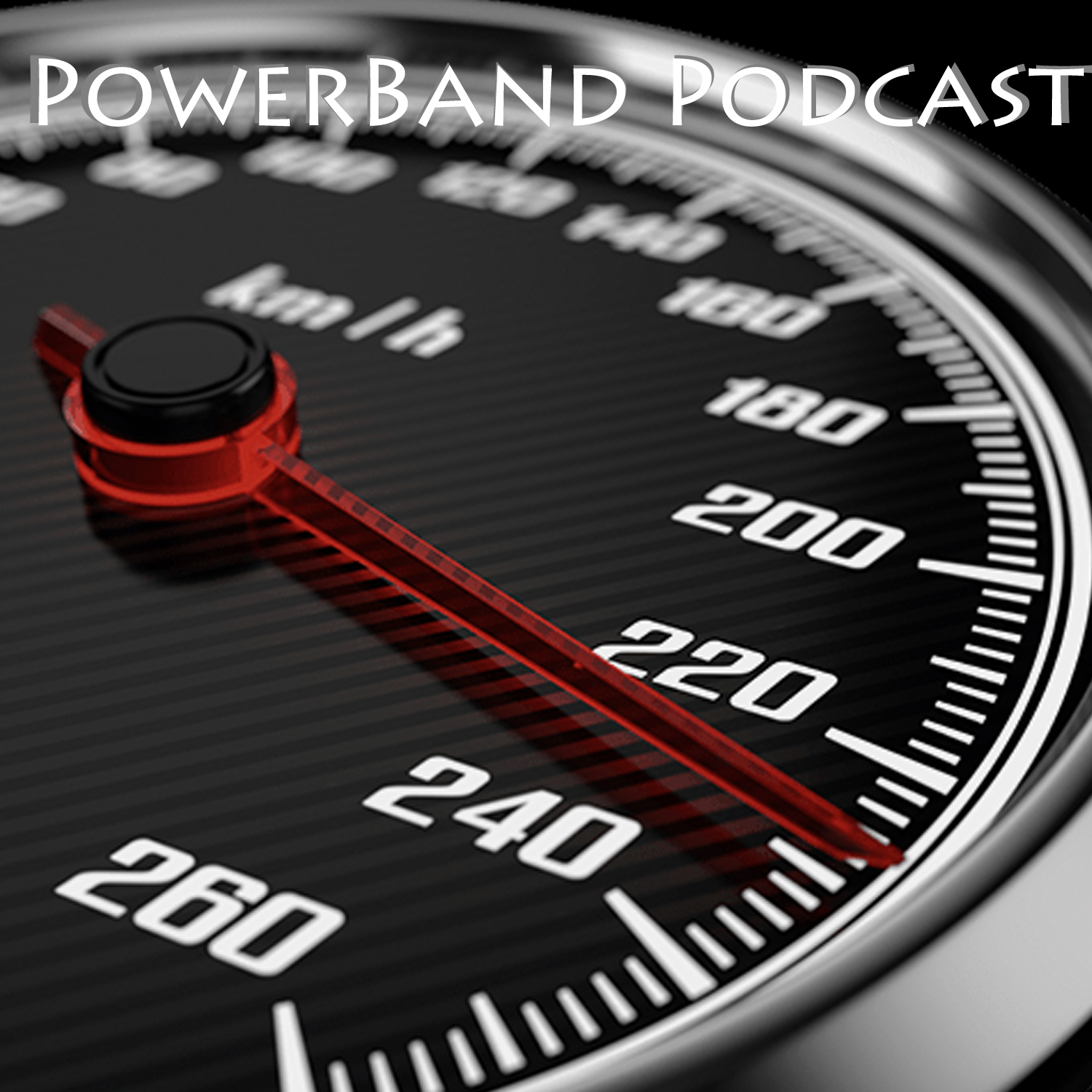 NOTE: Although we release these podcasts in an episodic form, We would advise skipping forward to the more recent content. You won't miss much :-P
Welcome to Ep07 of PowerBand Podcast, In this episode we have:
News on Suzuki's new RM-Z.
News from the Monster Energy SX Open.
We catch up with Brad Groombridge and find out what it takes to be a champ.
We run down the top 5 bit of kit we wish all bikes had.
If you have an event, a question or some feedback, please do let us know, We would love to hear from you!
And please, smash that subscribe button.
Enjoy!
Cheers
PowerBand Podcast
Ray & Mat.