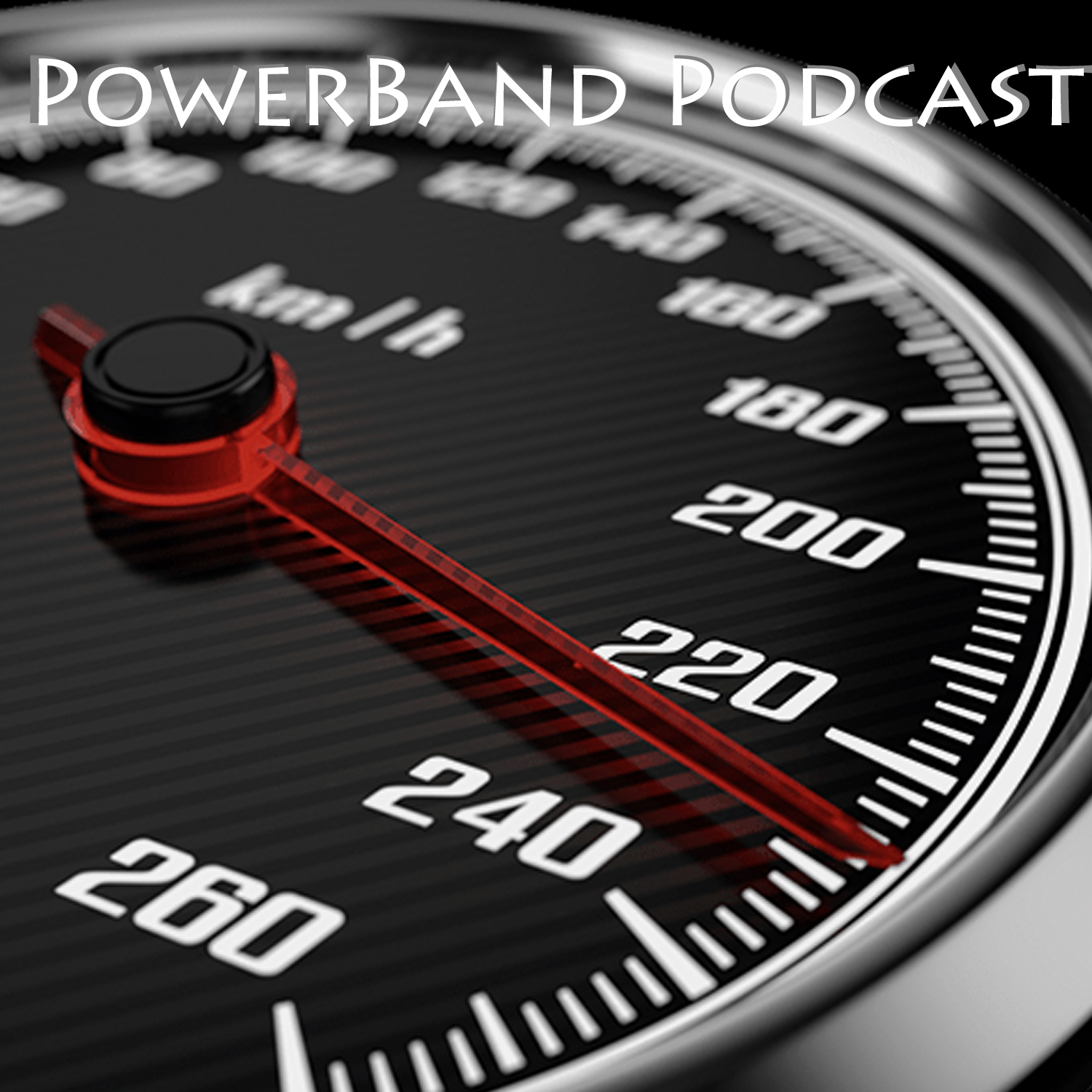 Hello and welcome to Season 3 of PowerBand Podcast, Brought to you without a pay-wall thanks to Motomuck.
In this bonus episode of PowerBand Podcast, Ray Heron catches up with Dave Keilty, head of Ride Forever to find out all the details about the new cash back pilot.
Dave is an incredibly down to earth guy, and a pleasure to talk with. he was even willing to tackle some of the more difficult questions from social media.
Thanks for listening, don't forget to hit that subscribe button, and share this episode with some of your riding mates.
Cheers
Powerband Podcast
Ray