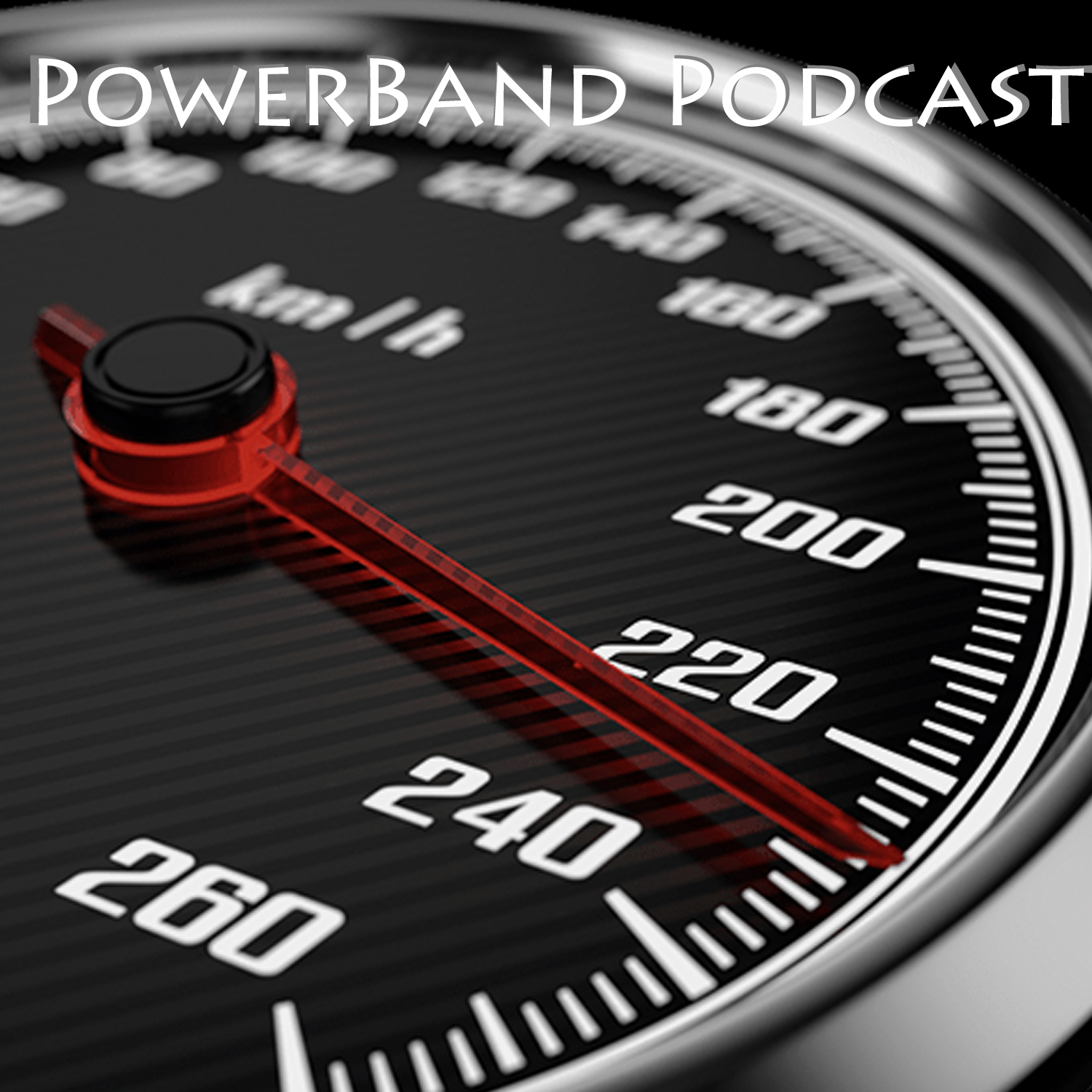 NOTE: Although we release these podcasts in an episodic form, We would advise skipping forward to the most recent content. You won't miss much :-P
Welcome to Summer Series 2018, a series of shorter episodes where we update you on all things motorcycling while were all away on holiday.
In this episode, we catch up with Brad Groombridge and John Crawford, both riders in the Suzuki Series, following round 2 at Manfield.
Remember, smash that subscribe button if you want us to make season 2 in the new year.
Enjoy!
Cheers
PowerBand Podcast
Ray