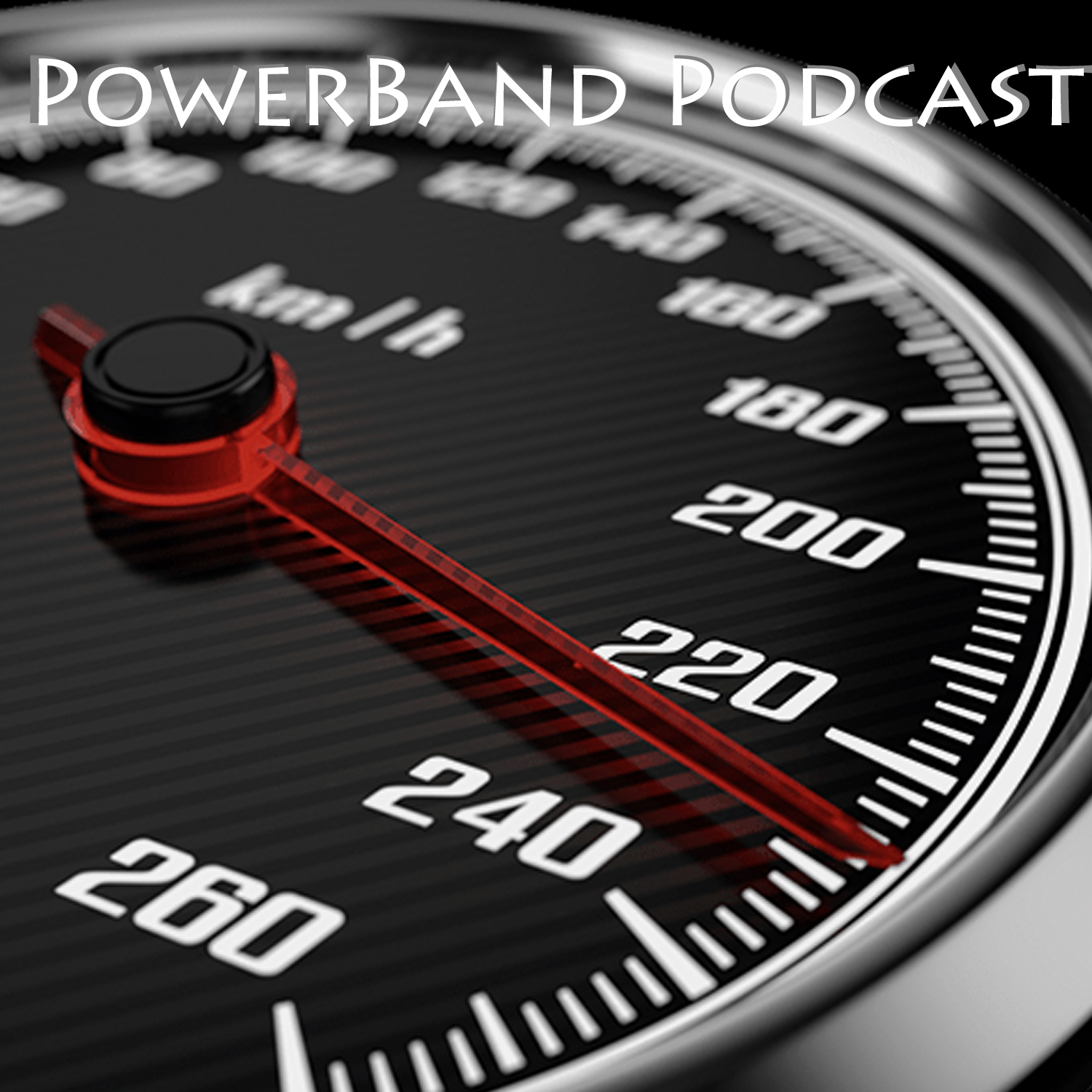 NOTE: Although we release these podcasts in an episodic form, We would advise skipping forward to the most recent content. You won't miss much :-P
Welcome to Summer Series 2018, a series of shorter episodes where we update you on all things motorcycling while were all away on holiday.
In this episode, we have a retrospective/cautionary tale, written by @Rider's Corner, about his journey on 2 wheels. Well worth a listen.
Remember, smash that subscribe button if you want us to make season 2 in the new year.
Enjoy!
Cheers
PowerBand Podcast
Ray