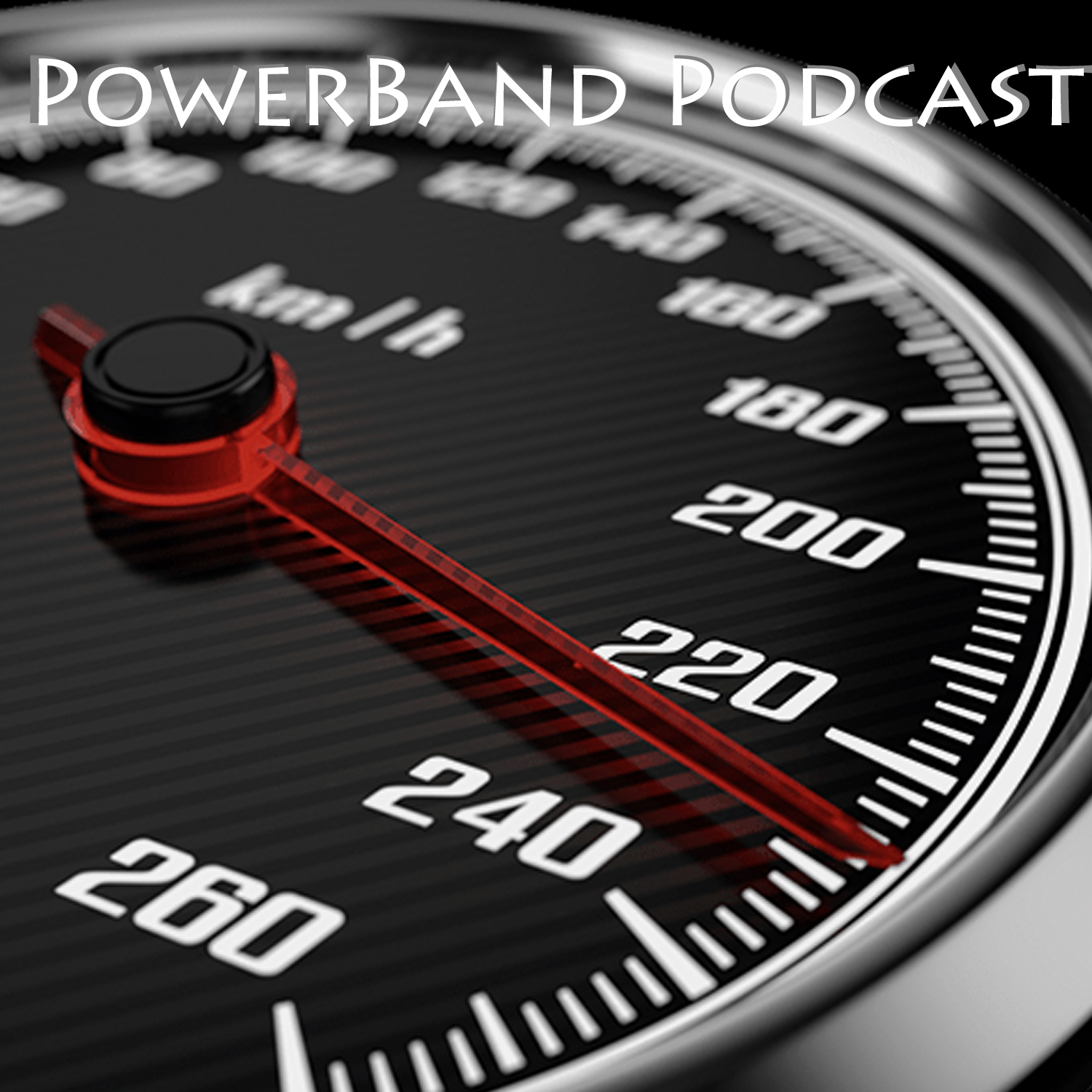 NOTE: Although we release these podcasts in an episodic form, We would advise skipping forward to the most recent content. You won't miss much :-P
Happy New Year!
Welcome to SummerSeries 2018 Ep04 of PowerBand Podcast, Short, Bite-sized episodes of NewZealands only Motorcycling podcast, made by kiwi bikers, for kiwi bikers.
In this episode we have:
All the info from BOP MCC's SummerCross
and a rundown of the events coming up this weekend for trail riders
If you have an event, a question or some feedback, please do let us know, We would love to hear from you!
And please, smash that subscribe button, We only have 1 more episode to go before we have to justify our selves to the bean counters, and the more subscribers we have, the more likely it is we will be able to make a second season in the new year.
Enjoy!
Cheers
PowerBand Podcast
Ray & Mat.